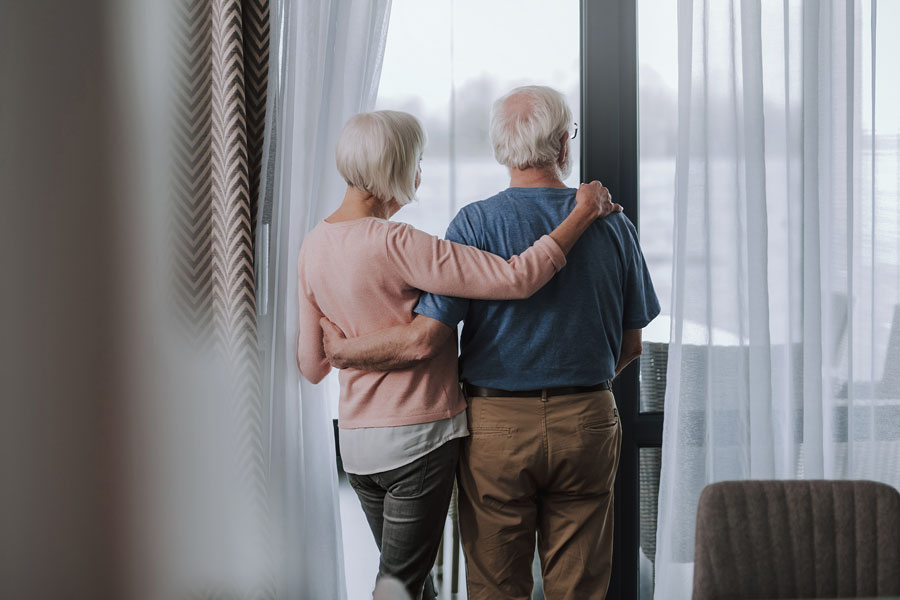 Development on Affordable Housing Project for Las Vegas Seniors Begins, Reports Say
LAS VEGAS, NV – Addressing concerns over cost-of-living increases in Southern Nevada in recent years, a developer has begun construction on an affordable housing project targeting Las Vegas senior citizens in the east section of the valley, a vulnerable population that is often neglected when it comes to housing options in their price range.
According to the Neighborhood Housing Services of Southern Nevada (NHSSN), ground was broken on "The Golden Rule Senior Apartments" on Eastern Avenue on Thursday of last week, which – once completed – will provide 60 rental units for very low-to-moderate-income seniors.
The National Low Income Housing Coalition has stated over the course of the last several years that the Las Vegas-Henderson-Paradise metropolitan area has offered the lowest amount of housing options for renters with limited means, with only 16 out of every 100 homes built catering to those in lower income brackets, reports say.
The Golden Rule apartment complex – located at 820 N. Eastern Avenue – is expected to be completed by February 2023, according to Clark County Commissioner William McCurdy, who said that Las Vegas needs to address the housing needs of its senior population.
"Too many of our seniors are struggling as rents and the cost of living in Las Vegas increase," he said. "I'm very happy that we were able to contribute financially toward the completion of this project, which will house those with little income and provide needed social support for these residents."
The project is being funded with $600,000 in Account for Affordable Housing Trust funds (AAHTF), $828,000 in National Housing Trust Funds from the State of Nevada (NHTF), $675,000 in the form of a permanent loan from Chase Bank, $1.9 million from the City of Las Vegas, and $12.3 million from private investor Boston Financial.
Shelter Realty is a Real Estate and Property Management Company specializing in the areas of Henderson, Las Vegas and North Las Vegas, NV. Feel free to give us a call at 702.376.7379 so we can answer any questions you may have.