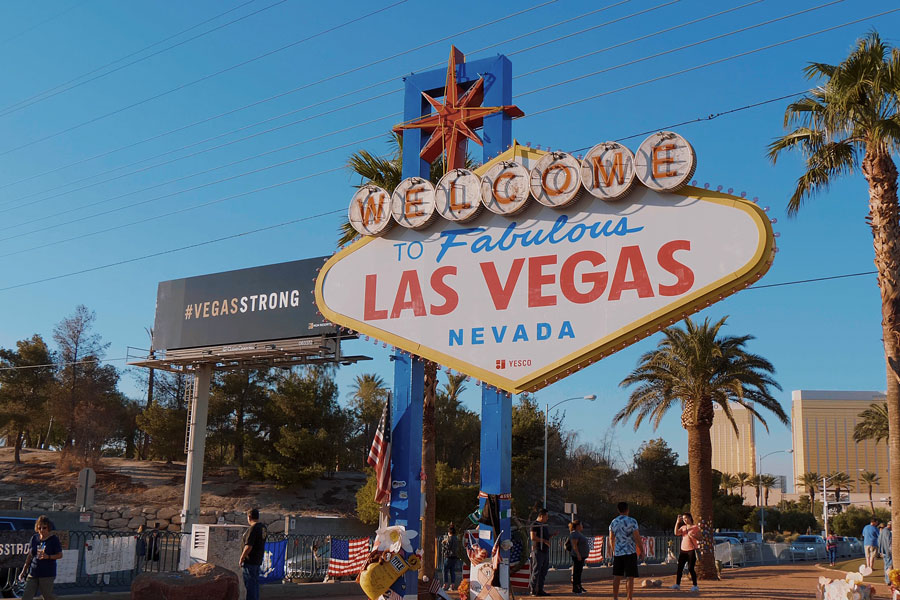 National Rankings Place Four Las Vegas Master-Planned Communities in U.S. Top Eleven
LAS VEGAS, NV – Illustrating the prominence that Southern Nevada has achieved in the national real estate scene in 2021, recent national rankings have placed four Las Vegas-based master-planned communities in the United States' top eleven in terms of sales, and five in the country's top 25; this trend is expected to continue – and possibly increase even further – in 2022, experts say.
National consulting firm RCLCO currently ranks Summerlin in the number three spot nationally with 1,619 sales in 2021, which represents an increase of 11% over the 1,456 sales the community reported in 2020 and 23 percent over 2019's 1,320 sales.
The number seven spot was taken by Cadence in east Henderson – a project of the LandWell Company – with 864 sales, which was a modest jump of 1% over 2020's 852 sales – when it ranked 10th – but a 15% increase over the 753 sales the community had in 2019.
In 8th was North Las Vegas' Valley Vista community with 860 sales, which was actually a decrease of 15% over 2020's numbers, when they ranked 6th with 1,017 sales.
Up next is Inspirada in West Henderson, which was ranked 11th on RCLCO's list with 741 sales, which represents an impressive 25% jump over their 2020 numbers – when 592 homes were sold – and a 15% increase over the 645 sales they had in 2019.
Outside of the top eleven, Skye Canyon comes in tied for 22nd place with 655 sales, a huge bump of 39% higher than they were in 2020 when they sold 472 homes and placed 46th in the United States; in 2019, they reported 460 sales.
According to RCLCO Vice President Karl Pischke, Las Vegas had more high-end communities in the nation's upper echelon of sales rankings than anywhere else in the country for 2021.
"Las Vegas had five communities in this year's master plan list, and three in the top 10 and then Inspirada at 11 and Skye Canyon 22nd," he said. "No other metropolitan area had more master plan communities in the top 10 than Las Vegas, which is a great distinction. When you look at the home sales within those five communities, they increased by about 8 percent between 2020 and 2021 (compared to 5 percent nationally for the top 50). That's a positive picture. Low mortgage rates and demographics were helping drive some of that."
Shelter Realty is a Real Estate and Property Management Company specializing in the areas of Henderson, Las Vegas and North Las Vegas, NV. Feel free to give us a call at 702.376.7379 so we can answer any questions you may have.