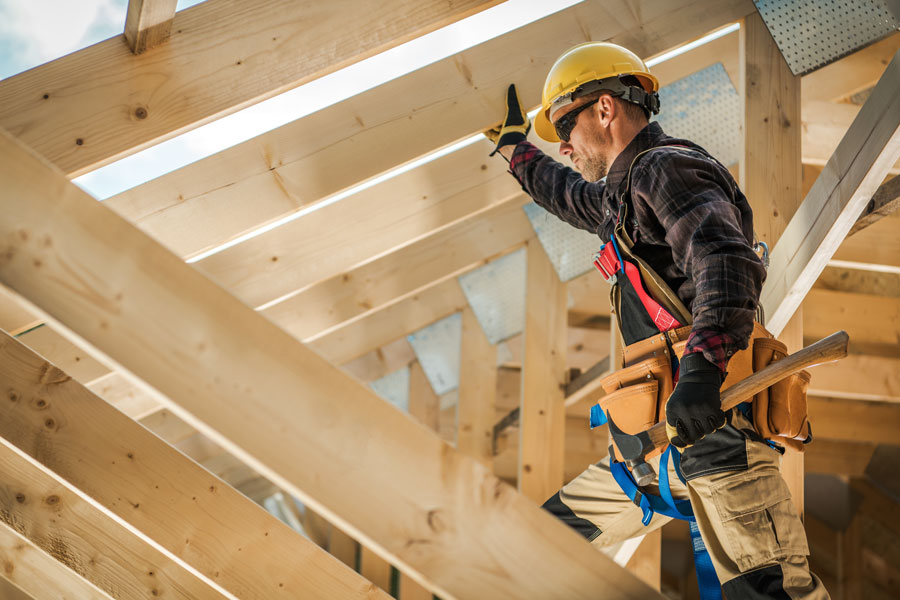 Las Vegas Home, Apartment Contractors Reporting High Costs, Supply Chain Issues
LAS VEGAS, NV – Despite their efforts to combat the high demand for housing and apartment options in the Southern Nevada region for the past year-and-a-half, developers in Las Vegas have reported numerous impediments in their pathways, in particular high costs and supply-chain issues brought about by the COVID-19 pandemic.
Despite the housing market in Las Vegas remaining super-hot, experts say, delays brought about by supply chain disruptions have spelled costly issues for developers throughout the region. As a result, contactors in Las Vegas have noted that building and renovating homes and rental units in the region has been "10 times more difficult than two years ago", despite the intense demand.
With materials hard to come by, the costs of construction have been elevated by several degrees beyond what they would have been prior to the COVID-19 pandemic, according to Nat Hodgson, the director of the Home Builders Association of Southern Nevada.
"Everything you can imagine that goes into a house (is affected), because people say can you give me a list of what's hard to get? It's like it depends on what day of the week it is," he said.
While overall, construction materials have jumped over 14 percent compared to what they would have cost a year or so ago, according to data from the National Association of Home Builders. Lumber in particular – a primary component of home construction – has significantly increased in demand – with a top price of $1,600 on the NASDAQ during summer of 2021, for the first time ever, before settling on the still-high price of $1,100 during recent months.
John Compagno, president of Renovations of Las Vegas Inc., said that the scarcity of materials presents challenges, but the continued affordability of homes in the region has remained constant, and workarounds mean that construction projects can continue for the time being.
"Although things are challenging at times with the lack of workmen and the cost of materials, on the flip side we're very, very busy. So, it's somewhat of an offset," he said.
Shelter Realty is a Real Estate and Property Management Company specializing in the areas of Henderson, Las Vegas and North Las Vegas, NV. Feel free to give us a call at 702.376.7379 so we can answer any questions you may have.