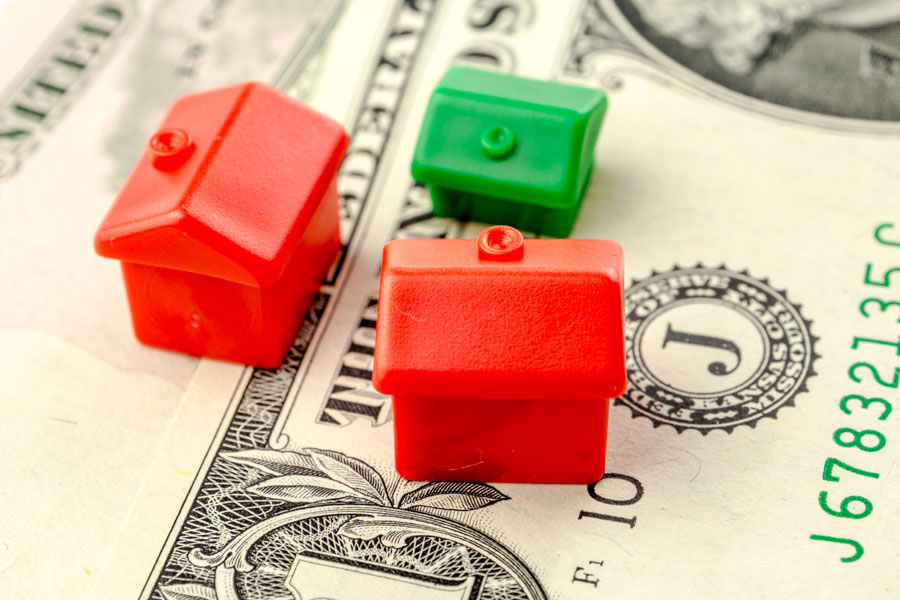 Biden Administration Seeking to Expand Oversight on Cash-Based Real Estate Transactions
LAS VEGAS, NV – The Biden Administration's Treasury Department is looking to crack down on all-cash real estate transactions by enacting more stringent reporting requirements, which is intended to curb money laundering activity. This is pertinent to Las Vegas, as the city is slated to be included in the initial batch of U.S. cities that the regulation will pertain to if it comes to pass.
The Treasury Department noted that the regulation is intended to essentially plug what they say is a "vulnerability" in the American real estate market. At the moment, title insurance companies in only 12 metropolitan areas in the entire country are mandated to report individuals who purchase real estate in all-cash transactions through shell companies if the amount is higher than $300,000.
Himamauli Das, acting director of Treasury's Financial Crimes Enforcement Network, said that the regulation will crack down on bad actors' use of the American real estate market to launder money made through illegal acts.
"Increasing transparency in the real estate sector will curb the ability of corrupt officials and criminals to launder the proceeds of their ill-gotten gains through the U.S. real estate market," Das said. "The regulation will strengthen U.S. national security and help protect the integrity of the U.S. financial system."
If passed, the regulation would initially expand reporting requirements to apply to an additional 12 metropolitan areas: Las Vegas, Boston; Chicago, Dallas-Fort Worth, Honolulu, Los Angeles, Miami, New York City, San Antonio, San Diego, San Francisco, and Seattle.
Corrupt government officials – in addition to other criminal elements – from around the world have reportedly been utilizing the American real estate marketplace to launder proceeds from criminal activity
The U.S. real estate market has long been viewed as a stable way station for corrupt government officials around the globe and other illicit actors looking to launder proceeds from criminal activity by utilizing shell companies to buy property in the United States.
Shelter Realty is a Real Estate and Property Management Company specializing in the areas of Henderson, Las Vegas and North Las Vegas, NV. Feel free to give us a call at 702.376.7379 so we can answer any questions you may have.