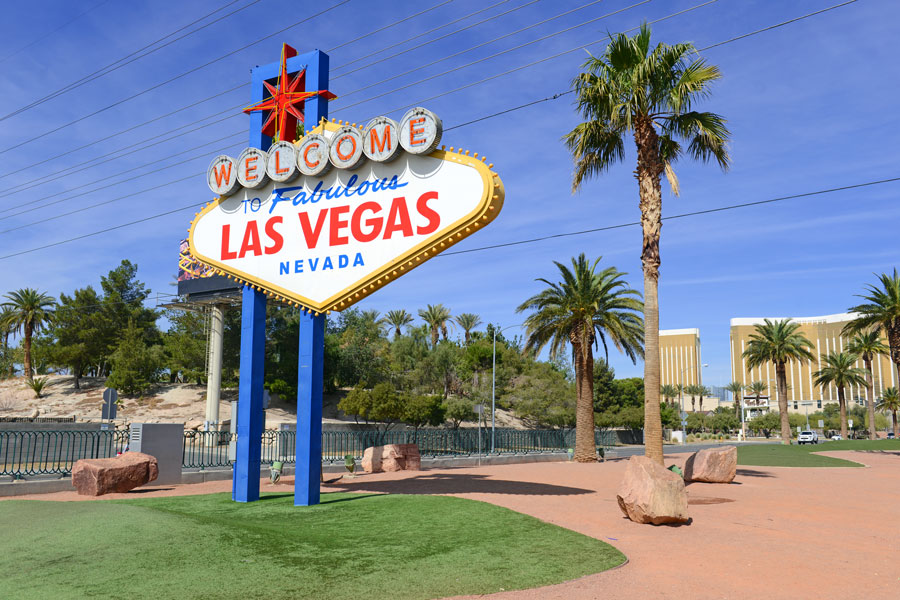 Clark County's Short-Term Rental Ban Set to End in 2022; New Regulations Being Drawn up by Officials
LAS VEGAS, NV – As of July 1, 2022, reports say, Clark County's ban on short-term rentals comes to an end, as mandated by legislation passed by state lawmakers; from that point, all short-term rentals must be legalized and regulated, posing a difficult task for county officials. After all, despite the ban that is currently in-place, reports indicate that over 6,000 properties have been illegally renting regardless.
Assembly Bill 363 mandates that Clark County regulate its short-term rental industry, and with the end of the ban in sight, the possibility that these short-term rentals could start providing significant tax revenue is set to become very real. Rentals are incredibly popular in the Southern Nevada region, given that it is home to the famed Las Vegas Strip.
Assemblywoman Rochelle Nguyen, who sponsored Bill 363, noted that regulations need to be devised that will take into account the needs and concerns of both the residents who are renting their homes out for extra income, their neighbors who have often issued complaints regarding excessive noise and partying, as well as labor groups and local law enforcement.
One of the main reasons Nguyen said that she sponsored the bill – signed into law by Governor Steve Sisolak in early June – was because simply banning short-term rentals was not working at all, and lauded the potential tax revenue they could generate with proper oversight.
"I don't think they work," she said. "I think we are missing out on the potential revenue and it makes it difficult for our counties and cities to enforce what is being perpetrated in our communities with these investment properties."
However, not everyone believes that the bill is perfect; neighbors of rentals who are furious with the noise have claimed that the bill is not strict enough in that regard, and on the opposite side, renters have complained that the new regulations limit them far too much. But the bill is not an end-all, be-all in terms of regulating the industry; it is meant to merely set the overall framework into which local municipalities can develop and implement their own regulations, which Clark County officials currently in the process of working out while maintaining the guidelines already set forth by the state.
Clark County officials have also expressed skepticism regarding their ability to enforce whatever mandates the bill establishes, given their own inability to enforce the county's soon-to-end ban on short-term rentals. But the degree of flexibility that counties are afforded to create and enforce their own regulations may make that process easier for Clark officials, but at the same time may cause them to incur additional expenses setting up the infrastructure to do so.
Currently, the bill only applies to Clark County, Henderson, Las Vegas and North Las Vegas; all other counties and cities in Nevada are exempt.
Shelter Realty is a Real Estate and Property Management Company specializing in the areas of Henderson, Las Vegas and North Las Vegas, NV. Feel free to give us a call at 702.376.7379 so we can answer any questions you may have.