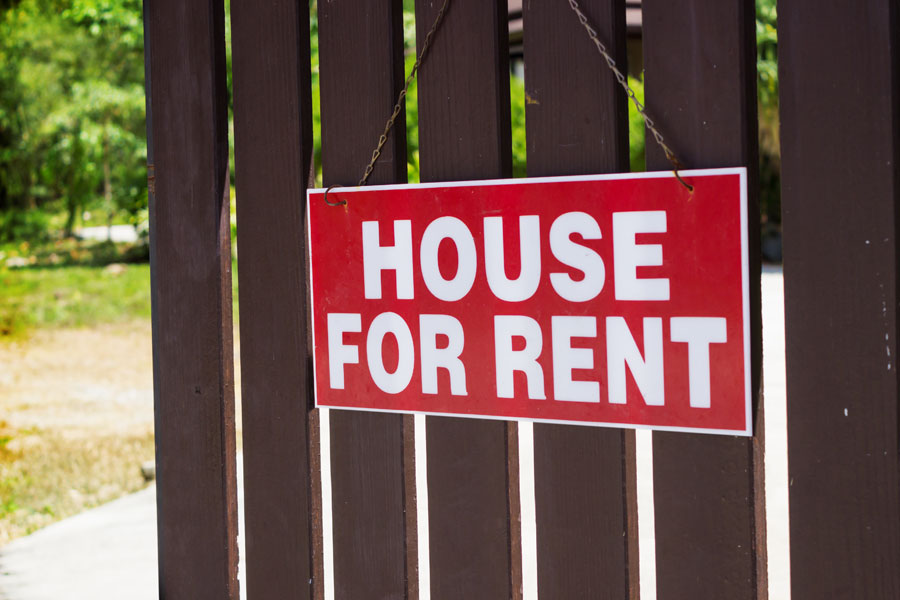 Prices in Vegas Rental Home Marketplace Increasing Among Fastest in Country
LAS VEGAS, NV – According to reports, the prices in the Las Vegas rental home marketplace continue to climb amid the recovering local post-COVID economy, and are now ranking among the fastest increasing in the United States.
May saw rental home prices soar as demand remains very high and supply still very low; those factors, combined with the rapidly-recovering Nevada economy, means that there's people out there with money who want to rent properties, and prices are always set by demand.
The average rent of a Las Vegas home increased year-over-year in May a whopping 17.3 percent, with April showing an 11.3 rate gain over the year before as well, illustrating consistent month-to-month growth.
Las Vegas is now tied with Riverside, California for the second-fastest rising home rents, behind only Phoenix, Arizona, which experienced a rental rate increase of 17.7 percent in May.
Competition for what rental properties there are is fierce, and often realtors are noting that people are filling out multiple rental applications and are nonetheless having a difficult time actually closing a deal with landlords.
During the COVID-19 pandemic, the rental market in Las Vegas initially suffered, but as vaccine distribution has stepped up and more and more of the country has been inoculated, the recovering economy has fueled increased demand for rental housing. However, landlords are also seeing increased competition from the home-buying market due to lower-than-average mortgage rates available driving sales to a higher level than usual.
But this home-buying frenzy has also helped the rental market as well, since many new homeowners may still need a place to live until their home is ready, and would turn to short-term rentals to satisfy that need.
Other factors driving the Las Vegas rental market are people who moved to the Southern Nevada region for its cheaper cost of living to work remotely during the pandemic.
Shelter Realty is a Real Estate and Property Management Company specializing in the areas of Henderson, Las Vegas and North Las Vegas, NV. Feel free to give us a call at 702.376.7379 so we can answer any questions you may have.