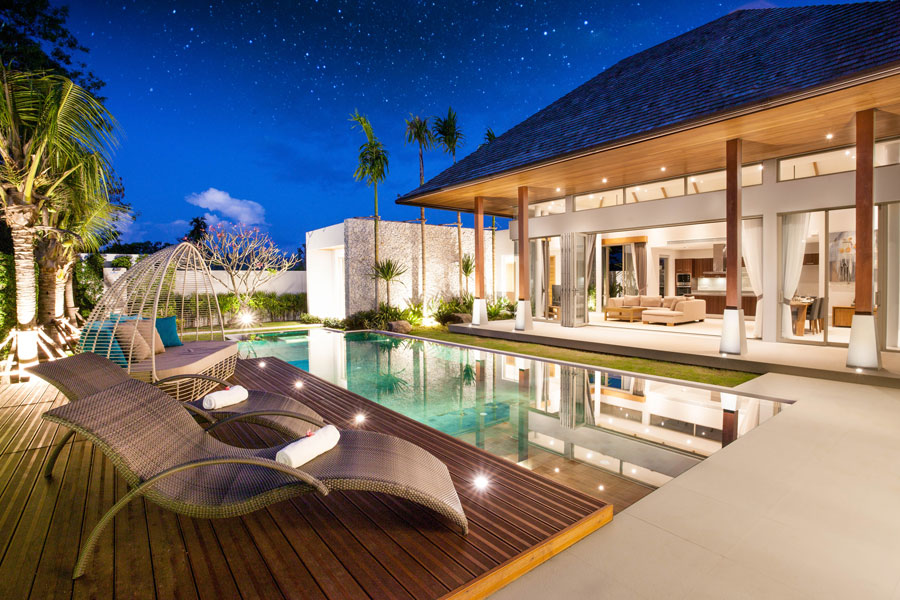 2021 Could See Major Las Vegas Real Estate Milestone: Highest Price Ever Paid for a Home?
LAS VEGAS, NV – Reports indicate that, given the ongoing boom in terms of the sale of ultra-luxury homes in the Las Vegas Valley in recent months, the very real possibility is looming that 2021 could see an especially impressive milestone reached in terms of real estate – the highest price ever paid for a home in the region.
In 2020, the number of homes sold for over $1 million – numbered at 856 – saw a 60 percent increase over the year prior for a whopping total of $1.68 billion, and all despite the economic ravages caused by the COVID-19 pandemic.
Reports say that this trend has continued into 2021 and doesn't appear to be showing any signs of slowing down; between January and April, 524 homes valued at $1 million or more have already been sold, and with the pandemic in its waning stages as vaccines continue to be distributed at a record pace, it's safe to say that this year could very well be on its way to exceeding already-impressive 2020's sales.
In April 2021 alone, 162 $1 million or higher homes were sold, which makes it the second-highest month ever, behind only the 170 $1 million-plus homes sold the month before. In addition, there are currently 257 pending luxury sales, according to the Multiple Listing Service.
Luxury homes have been selling like hotcakes in the Southern Nevada region since nationwide lockdown orders created a new work-at-home phenomenon in the United States, with residents from many neighboring states choosing to relocate to Nevada; not only upgrade their homes, but also to escape highly-taxed states such as California for a lower cost of living.
As a result of demand, the cost of luxury housing in Las Vegas has been skyrocketing, leading to a climate where uber-luxury homes – ones valued at $4 million or more – are also selling almost as quickly as they are listed on the market.
For example, in 2019, there were 26 uber-luxury home sales in Vegas; by the end of 2020 that number had jumped to 53, and between January and April 2021 there have already been 43 sales of homes valued at $4 million or higher.
Clearly, 2021 could be a record-breaking year in many ways for the Las Vegas real estate industry.
Shelter Realty is a Real Estate and Property Management Company specializing in the areas of Henderson, Las Vegas and North Las Vegas, NV. Feel free to give us a call at 702.376.7379 so we can answer any questions you may have.