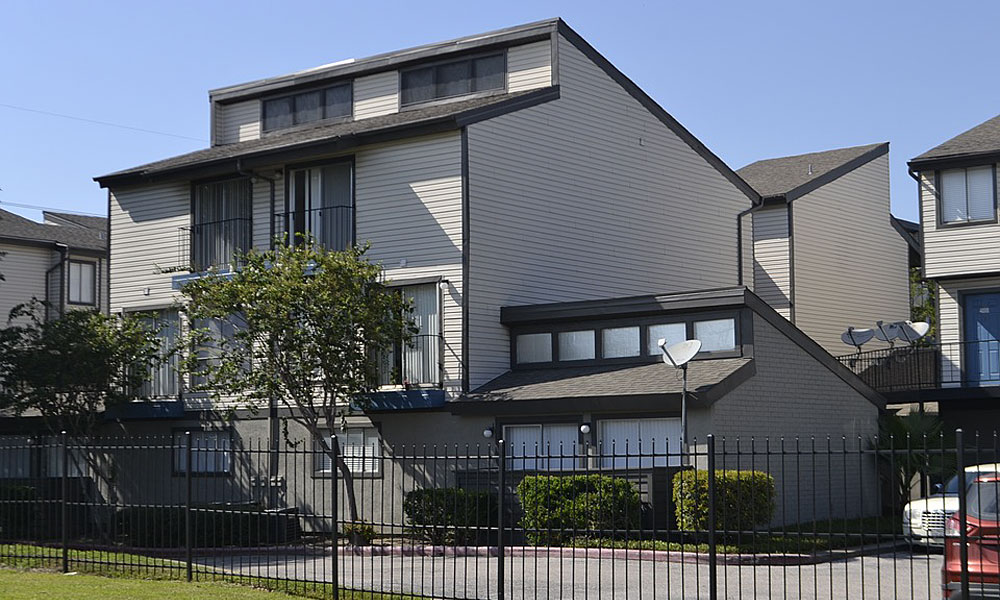 New Report Shows Las Vegas Apartment Demand Still Strong and Growing
LAS VEGAS, NV – According to a recently-released report from the Nevada State Apartment Association (NVSAA), the demand in the apartment market in Las Vegas has continued to remain strong and has even shown signs of growth, despite the impact of the COVID-19 pandemic on the Southern Nevada economy over the course of the past year.
The NVSAA report notes that apartment rents have continued to rise while vacancy rates have continued to shrink over the past 12 months. Rent has grown by 9.3 percent in the first quarter of 2021 when compared to the same period of time one year prior. Currently, the average rent of an apartment in Southern Nevada is sitting at $1,198 per month, which represents an increase from $1,138 from the fourth quarter of 2020 and $1,096 from one year ago.
However, despite the rising rents in Las Vegas, the NVSAA report is still quick to point out that they are still lower than the national average, which is currently $1,414 per month, a 2.9 percent increase from one year earlier.
As for vacancy rates, the average vacancy during the first quarter of 2021 is 5.4 percent, which represents a decrease from 5.9 percent from the fourth quarter of 2020 and 6.9 percent from one year ago.
Over the years from 2015 to 2019, Southern Nevada apartment rents increased at a regular rate until the pandemic hit last March; at that point, rents dropped significantly but – just as quickly – rebounded and have now gone beyond their pre-pandemic peak.
Another reason for the high demand is a lack of new inventory on the market; during the peak of the pandemic, new apartment development was slowed, but has since regained speed; according to the NVSAA, as of the first quarter of 2021, 3,826 Las Vegas apartment units are currently under construction.
Shelter Realty is a Real Estate and Property Management Company specializing in the areas of Henderson, Las Vegas and North Las Vegas, NV. Feel free to give us a call at 702.376.7379 so we can answer any questions you may have.