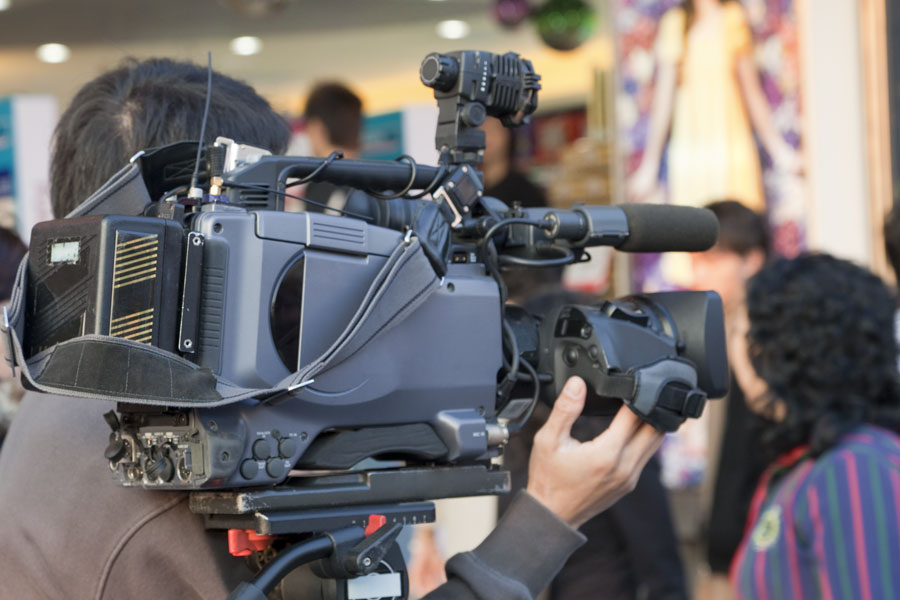 Two Las Vegas Realtors Set to Star in Upcoming VH1 Reality Television Series "Selling Summerlin"
LAS VEGAS, NV – According to recent reports, a new Las Vegas-based reality television show will be coming soon that focuses on the city's expensive luxury housing marketplace. "Selling Summerlin" is set to illustrate "the aggressive and luxurious real estate market in Sin City," according to a recent announcement by the well-known cable channel VH1, also home of the real estate reality show "Love & Listings."
The show is not affiliated in any way with the Las Vegas community known as Summerlin, but instead will showcase all manner of luxury housing and rentals throughout the Southern Nevada region. It is set to star two Las Vegas-based realtors, Michele Sullivan with Berkshire Hathaway HomeServices Nevada Properties and Alese Morrow with Synergy Sotheby International Realty, as the two work together – and against each other – while showcasing some of the priciest and ritziest properties around.
Executive producer of "Selling Summerlin," Tai Savet of Ouse Media Group, said that he felt Las Vegas was the perfect city to host a reality show focusing on luxury real estate. The show will not be scripted, he said, but instead will serve as a legitimate showpiece for female luxury realtors in the high-stakes city of Las Vegas.
"There's going to be a lot more drama than they think, and none of it is going to be scripted," Savet said. "You will see some authentic good old rush to the finish line, and everybody will do what it takes to get there."
The show will not only feature the ins-and-outs of how real estate transactions are carried out, beginning to end, but also the private lives of the show's stars as well. The show has been shooting throughout the COVID-19 pandemic and has been strictly adhering to health and social distancing standards, with smaller crews on-site and stars and crew both wearing masks.
The premiere date of "Selling Summerlin," along with what markets it will be airing in, has yet to be announced.
Shelter Realty is a Real Estate and Property Management Company specializing in the areas of Henderson, Las Vegas and North Las Vegas, NV. Feel free to give us a call at 702.376.7379 so we can answer any questions you may have.