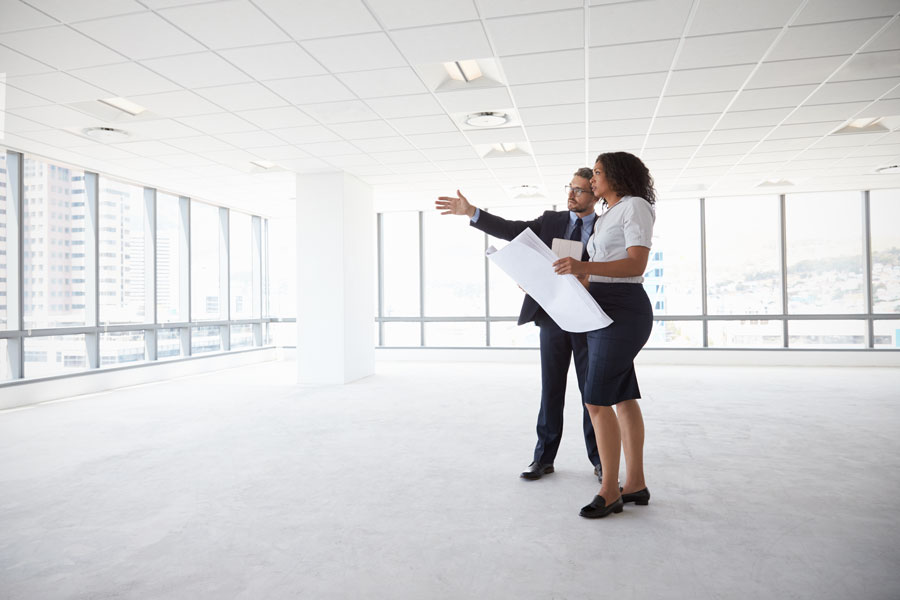 Las Vegas Now In Top 10 Commercial Real Estate Markets Nationally, Reports Say
LAS VEGAS, NV – According to the National Association of Realtors, Las Vegas now ranks in the top ten of commercial real estate markets in the United States, and considering the fierce competition out there, this achievement is by all means no small feat.
The list – which was made public on Wednesday, March 10 – represents the first time that the National Association of Realtors (NAR) has released a commercial real estate forecast. Other cities on the top ten list include Phoenix, Seattle, Nashville and Salt Lake City.
NAR Chief Economist Lawrence Yun noted that commercial real estate in particular has had a hard time in the past year thanks to the ongoing COVID-19 pandemic, but expects 2021 to represent a big comeback as vaccine rollouts continue and the economy improves.
"A recovering economy and the near certain job growth will steadily lead to the absorption of commercial properties," he said. "The apartment rentals market could once again experience very low vacancy rates by year's end."
NAR's top ten list was put together based on 25 factors, taking into account multiple aspects of a region's economic, demographic, housing and commercial market conditions in a variety of sectors, including multifamily, office, industrial, retail and hotel property. A number of indicators were examined, including but not limited to GDP growth, unemployment rate, median household income, consumer spending, number of business openings, population growth, homeownership rate, rental vacancy rate, building permits and apartment rent.
Affordability was a major factor in determining the top ten of commercial real estate markets in the United States, Yun noted, as cheaper areas to live in often do better than expensive markets in terms of drawing in new residents and businesses.
"The top commercial real estate markets that are expected to outperform the rest of the nation are generally affordable and able to draw new residents with a greater flexibility to work from home," he said. "These growing markets also offer much lower office and retail rents and are, therefore, able to attract new and expanding businesses."
Shelter Realty is a Real Estate and Property Management Company specializing in the areas of Henderson, Las Vegas and North Las Vegas, NV. Feel free to give us a call at 702.376.7379 so we can answer any questions you may have.