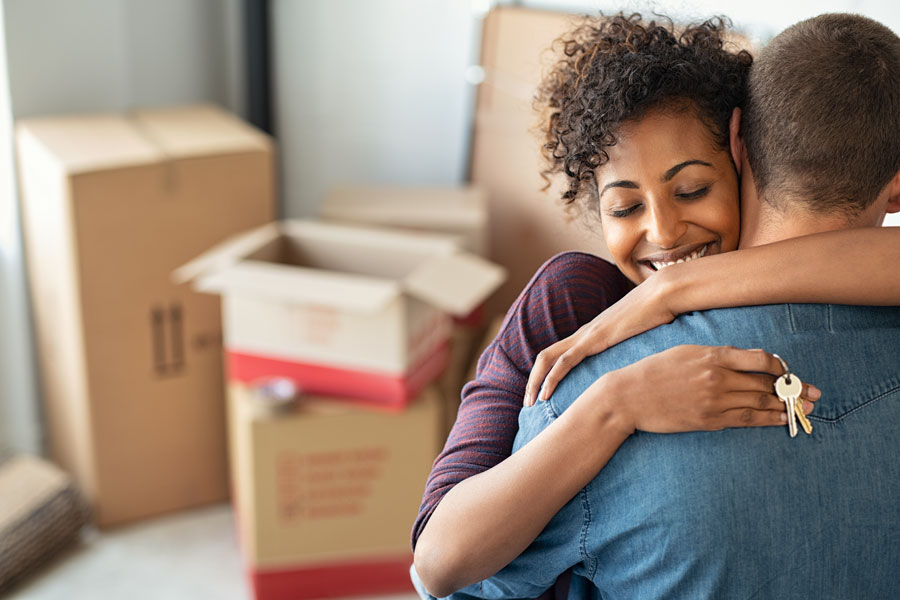 Growing Demand for Las Vegas Area Apartments Despite Pandemic, New Report Says
LAS VEGAS, NV – A new report released by the Nevada State Apartment Association (NVSAA) with data from CoStar notes that the market for apartments in the Las Vegas region is currently doing far better than anyone had predicted it would given the current COVID-19 pandemic, according to reports.
Apartment rents in Southern Nevada have continued to increase at levels faster than average nationally; by the very end of 2020, rents had increased over the course of the year by 4.8 percent when compared to the same period of time in 2019. Actual rents averaged at $1,138 per month in the fourth quarter of 2020, representing an increase over the third quarter – when average rents were from $1,128 – and a significant jump from the fourth quarter of 2019, when the average asking price for an apartment was $1,080 per month.
The national average for apartment rent in the fourth quarter of 2020 was $1,373, which only represents an increase of 0.2 percent over the same period of time in 2019.
In addition, the number of apartments for rent on the Las Vegas market during 2020 dropped. During the fourth quarter of 2019 the vacancy rate was 6.5 percent, but fast forward to the fourth quarter of 2020 and that number had dropped to 5.9 percent.
In addition to general demand, another reason that the Las Vegas apartment market is performing at such a level despite the pandemic is due to the fact that, in recent months, a growing number of properties are offering renters concessions, which is when the landlord or property manager agrees to a compromise to the original terms of the lease, often in the form of a rebate, monetary compensation, discount, or something else.
Las Vegas apartments also continue to see competition from single-family home rentals, as well as rampant development of new apartment complexes in the region that will likely stabilize rent increases as more living options become available to residents.
Shelter Realty is a Real Estate and Property Management Company specializing in the areas of Henderson, Las Vegas and North Las Vegas, NV. Feel free to give us a call at 702.376.7379 so we can answer any questions you may have.