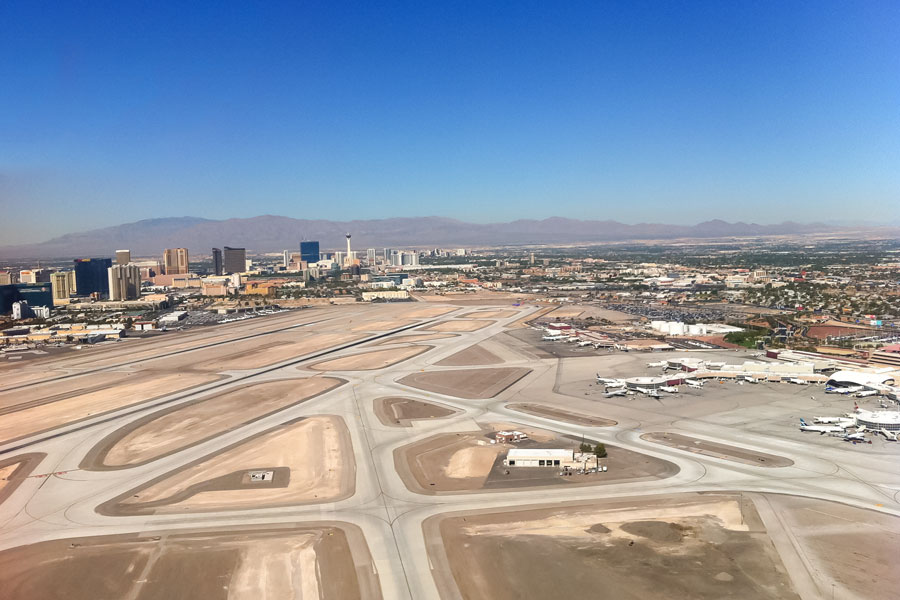 Las Vegas "Evora" Mixed-Use Complex Still Several Years from Completion, Dev Says
LAS VEGAS, NV – According to recent reports, construction on an ambitious massive mixed-use complex situated in Las Vegas – dubbed "Evora" by developer Joe Sorge – is underway, but still several years from completion.
Evora is a 42-acre project located in the southwest valley between Post Road and Patrick Lane, along Buffalo Drive. As currently planned, the development will be comprised of 1,343 residential units, approximately 240,000 square-feet of commercial/retail space, and an underground parking facility, reports say.
Originally, ground was broken on Evora in fall of 2019; development of the project will advance in phases and the current timetable calls for it to be completed within about six to seven years, according to project manager Curt Schriner of Grand Canyon Development Partners.
The reasoning for the unusually-long development schedule is due to the affect that the ongoing COVID-10 pandemic is having upon the multifamily housing and mixed-use marketplace, although the impact of the pandemic isn't causing the devastating problems that were originally anticipated.
Developer Sorge noted that he was anticipating increasing the appeal of Evora by offering prospective buyers a variety of attractive amenities; in addition to access to retail, restaurant and office space, residents would also have access to a 1.5-acre public plaza, a 1-mile walking trail, and a workout facility comprised of a gum, sauna, and sport courts.
Sorge himself is a Las Vegas resident, being the owner of a $7.7 million, 8,702-square-foot home in Summerlin. A Harvard Medical School graduate who also holds bachelor's degrees in biology and chemistry, he has predicted that the current COVID-19 pandemic will soon be a thing of the past due to the current accessibility of new vaccines, and once enough of the public has been inoculated, the economy will be back to normal including real estate.
Shelter Realty is a Real Estate and Property Management Company specializing in the areas of Henderson, Las Vegas and North Las Vegas, NV. Feel free to give us a call at 702.376.7379 so we can answer any questions you may have.