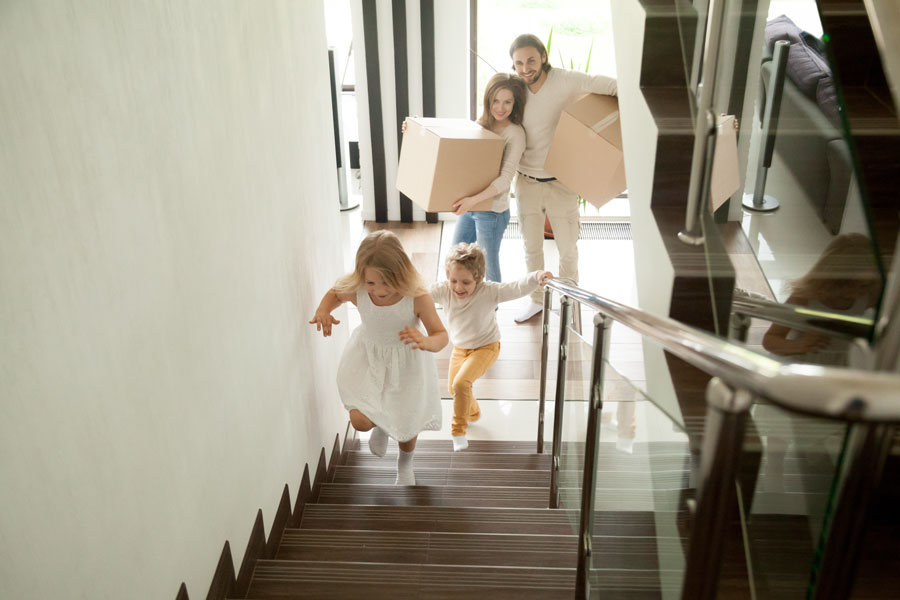 Las Vegas 2020 Housing Market Concludes with Massive Glut of Home Sales; Will 2021 Continue Upward Trend?
LAS VEGAS, NV – According to recent reports, the 2020 Las Vegas housing market ended on a large glut of sales that resulted in the year concluding on a high note that otherwise contrasted with a year marked with economic downturn and uncertainty due to the ongoing COVID-19 pandemic.
In December 2020, 3,305 single-family homes were sold on the open market, representing an 8.9 percent increase from the previous month and a whopping 26.7 percent increase from December 2019.
The all-time high median sales price set in November 2020 – $345,000 – remained a constant in December, representing an increase of 10.2 percent from December 2019.
While all that was happening, the available housing inventory in Las Vegas got smaller and smaller while demand grew; at the tail end of 2020 there were 3,240 houses on the market without offers, representing a decrease of 13.7 percent from November and a 41.5 percent drop from the end of December 2019, reports say.
In a press release put out by Las Vegas Realtors, Aldo Martinez – 2021 president of the association– noted that record-low mortgage rates have contributed to a Southern Nevada housing market that has defied the predictions of industry experts during the ongoing pandemic.
"I think we surprised a lot of people with how the local housing market not only held up, but set records, during an otherwise rough year for our community and our local economy," Martinez said. "As long as these trends continue, it's a good bet that local home prices will keep rising."
If things continue as they have been going – coupled with the fact that a COVID-19 vaccine is currently in the process of being distributed to the populace – it's only natural to assume that 2021 will continue this upward trend.
Shelter Realty is a Real Estate and Property Management Company specializing in the areas of Henderson, Las Vegas and North Las Vegas, NV. Feel free to give us a call at 702.376.7379 so we can answer any questions you may have.