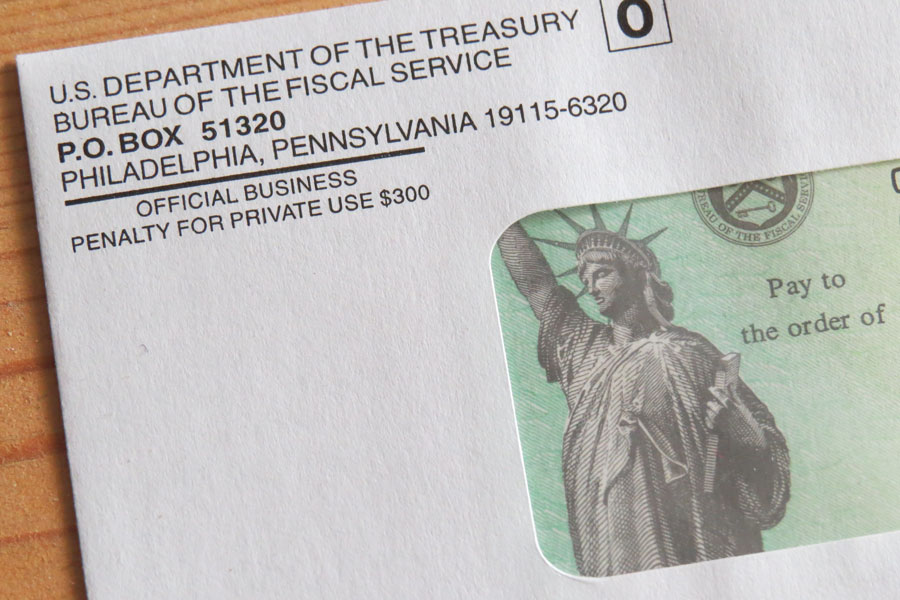 Stimulus Bill Passed; National Eviction Moratorium Extended Through January, Emergency Rent Assistance Available
LAS VEGAS, NV – This week, Congress and the Senate approved a massive $892 billion COVID-19 economic stimulus bill in order to help combat the financial damage inflicted upon the country by the ongoing COVID-19 pandemic. Including in the bill – in addition to $300 weekly unemployment benefits and $600 stimulus checks – is also a one-month extension of the current national eviction moratorium and an emergency rental assistance program.
Originally decreed by President Donald Trump and enacted by the Centers of Disease Control and Prevention (CDC) in September, the Federal eviction moratorium was originally set to expire on December 31. However, as mandated in the new stimulus package – which has cleared both the House and Senate, the bill now moves to Trump's desk for signature by an extended deadline of January 31. Late last night Trump asked Congress to increase the amount in the stimulus checks to $2,000 for individuals or $4,000 for couples before he signs it into law, instead of what he called the "ridiculously low" $600 for individuals.
In addition, the stimulus package also contains $25 billion in emergency rental assistance funds and moves back the deadline for the use of funds remaining from the first stimulus package enacted by the government, known as the CARES Act.
While an additional month where tenants cannot be evicted due to non-payment of rent will not be the news that most landlords will want to hear, the additional emergency rental assistance funds that will be made available – in addition to the aforementioned $600 checks and $300-a-week unemployment boost – will hopefully mean that delinquent tenants will be able to catch on up back rent in the near future.
It should be noted that a recent statewide eviction moratorium was enacted by Governor Steve Sisolak in response to the original Dec. 31 end date of the federal eviction moratorium, which will bar most evictions in Nevada throughout the end of March 2021. It is unknown at this time if Sisolak will revise his own moratorium based on the newly-passed federal extension or not.
Shelter Realty is a Real Estate and Property Management Company specializing in the areas of Henderson, Las Vegas and North Las Vegas, NV. Feel free to give us a call at 702.376.7379 so we can answer any questions you may have.