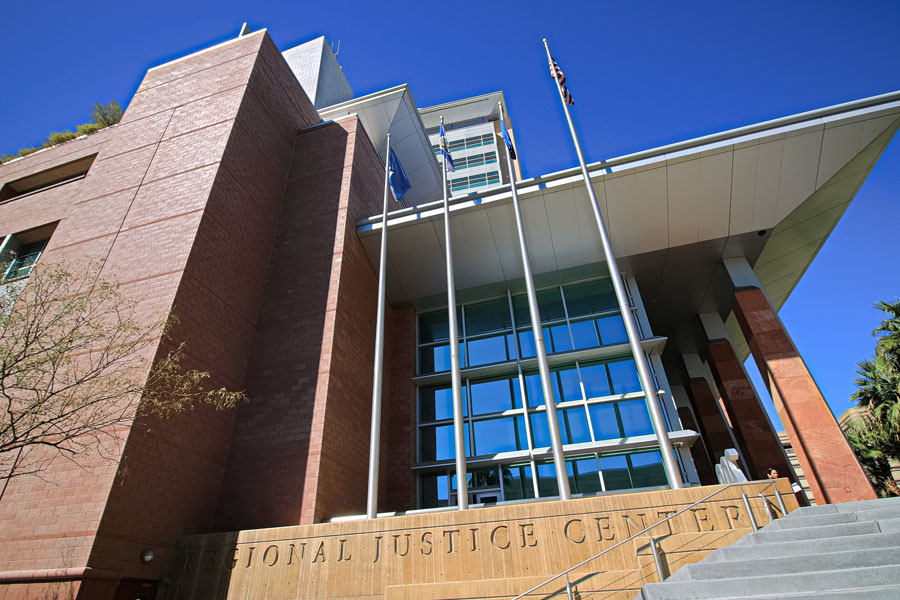 Nevada Governor's Attempt to Designate Evictions as "Non-Essential" Blocked by Judge
LAS VEGAS, NV – According to reports, a judge has blocked an attempt by Nevada Governor Steve Sisolak's office to designate evictions as "non-essential" during the COVID-19 pandemic, opening the doors for landlords to begin eviction proceedings that go into effect at the end of December when a federal mandate against them is set to expire.
Currently, some tenants are protected from eviction via a mandate on the part of President Donald Trump, by way of the Center for Disease Control and Prevention (CDC); in addition, they have access to rental assistance provided by way of the CARES Act, originally passed by Congress to aid those who have been financially impacted by the pandemic. However, both of these are set to end come January 1, at which time a flood of evictions are expected to come.
Governor Sisolak has not announced any further extensions on his own now-expired eviction moratorium – which came to an end in mid-October – but his office recently sent a letter to the Las Vegas Justice Court (LVJC) regarding the influx of eviction paperwork, stating that they were concerned over crowding conditions these "non-essential" cases may be causing – allegedly violating social distancing guidelines – and asking chief justice Suzan Baucum to put a stop to them.
"The overcrowding of people within the LVJC during this statewide pause is a public health issue, and the Governor urges you to direct that all in-person appearances (including evictions) be suspended during this statewide pause for the express purpose of helping to contain the spread of COVID-19," the letter said.

It should be noted that evictions were not the only case type mentioned – although they were highlighted – in the letter from Sisolak's office, but rather all in-person court appearances be stopped in order to help curb the spread of COVID-19.
Baucum, in response, did institute several measures in order to increase safety in the courts and decrease the amount of social contact, but while some hearings have been postponed until 2021, eviction proceedings – which the chief justice deemed "essential" – were allowed to continue on an in-person basis, or through other means where possible.
When responding to the letter, Baucum noted that Sisolak's moratorium on evictions has expired and that the court thusly had no cause to stop eviction hearings from going forward. Also, the Trump/CDC mandate does not serve as full protection against evictions, but only covers those who qualify and have opted into the program.
Shelter Realty is a Real Estate and Property Management Company specializing in the areas of Henderson, Las Vegas and North Las Vegas, NV. Feel free to give us a call at 702.376.7379 so we can answer any questions you may have.