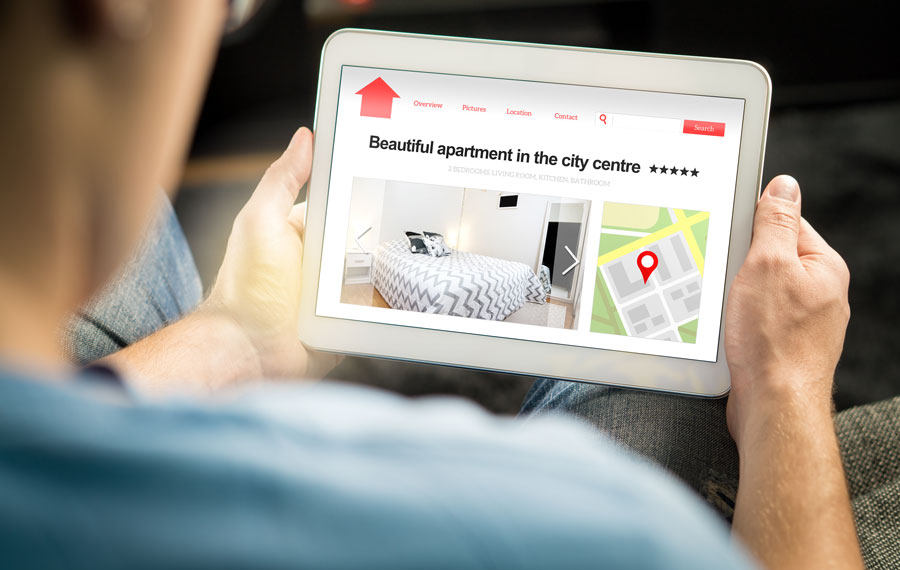 North Las Vegas City Council Votes to Impose Restrictions on Short-Term Rentals
LAS VEGAS, NV – The North Las Vegas city council unanimously voted to impose restrictions upon short-terms rentals of rooms and homes, such as those rented via Airbnb, including a new rule that requires a $900 a year licensing fee for the privilege of doing so; a fee that is currently the highest in the valley, according to reports.
The vote came after a public comment period – held virtually, due to COVID-19 concerns – where the city council listened to residents who were both for and against the idea of short-terms rentals in their neighborhoods. While some expressed strong opposition to the new restrictions and fees, many North Las Vegas residents expressed dissatisfaction with the number of Airbnb rentals that end up being party houses.
In addition to the annual $900 fee, there will also be a 13 percent transient lodging tax imposed on rentals whose occupants stay less than 30 days; if the stay is over 30 days, the 13 percent tax is waived.
There are also numerous other rules that Airbnb renters must adhere to, such as the installation of noise monitoring equipment, at least $500,000 in general liability insurance, and making sure that all neighbors living within 200 feet of the property are notified that the property is a short-term rental.

Short-term rentals in Las Vegas have taken off in the last year, and especially during the ongoing pandemic, as it allows homebound families and friends to vacation in a fancy home in a tourist destination while maintaining lodging that adheres to social distancing regulations, more so than most hotels can manage.
However, some rentals have caused issues for the surrounding community, as many occupants typically use the residence as loud and disruptive party houses; hence the strict new rules adopted by the North Las Vegas city council.
Shelter Realty is a Real Estate and Property Management Company specializing in the areas of Henderson, Las Vegas and North Las Vegas, NV. Feel free to give us a call at 702.376.7379 so we can answer any questions you may have.