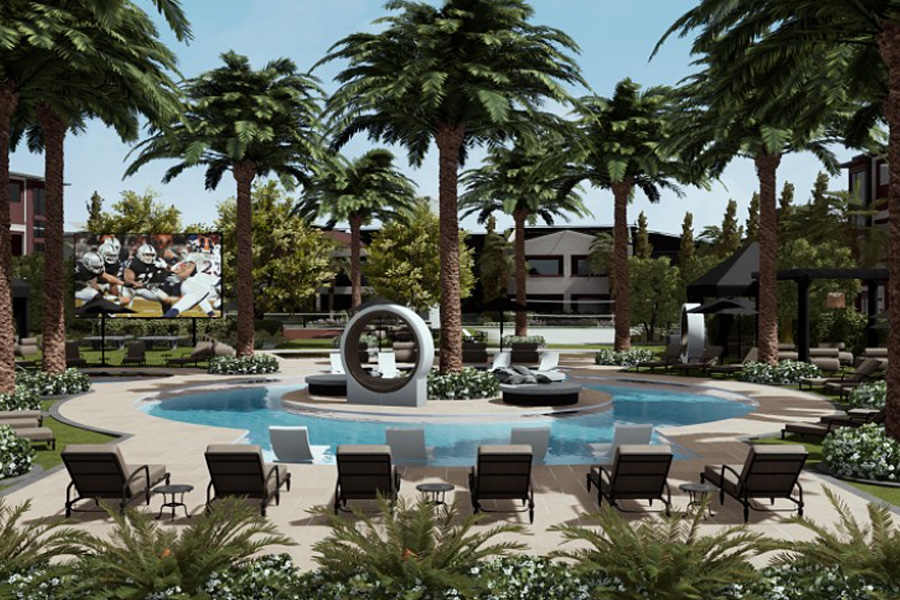 Las Vegas Developer Stuffing Apartment Complex with Amenities to Attract Wealthy Tenants
LAS VEGAS, NV – According to recent reports, a Las Vegas developer is attempting to woo wealthy potential tenants to his new apartment complex by making sure it features numerous amenities catering to a particular crowd; this runs in contrast with how the majority of Nevada developers are handling new projects due to the difficulties posed by the ongoing COVID-19 pandemic.
With unemployment still an issue, many people are in need of affordable living space but are facing significant financial hurdles. But while many are racing to construct low-cost housing options aimed at the masses, long-time developer Bob Schulman, 83, is instead going in the opposite direction and aiming his apartments at affluent individuals.
Schulman's 220-unit South Beach complex, which he sold for $62 million in 2018, boasted a slew of fancy options for tenants, including indoor and outdoor gyms, steam and sauna rooms, poolside cabanas, sand volleyball, a basketball court and a soccer field. Now the developer has opened a new apartment complex that once again caters to high-end clientele, taking a risk due to the fact that COVID-19 has had a definite negative impact upon the rental scene in Southern Nevada.
The 304-unit Tuscan Highlands is Schulman's new establishment, located in the south end of the Las Vegas valley, and includes numerous luxury amenities aimed at a well-to-do younger set, including an esports lounge, sport court, restaurant, wine garden, rock climbing tower, gym and spa, soundproof studio, and even special tenant lockers for grocery delivery that are temperature-controlled. It also includes a fitness director on-staff and charges tenants a $125 monthly "resort fee" to assist with the costs of extras.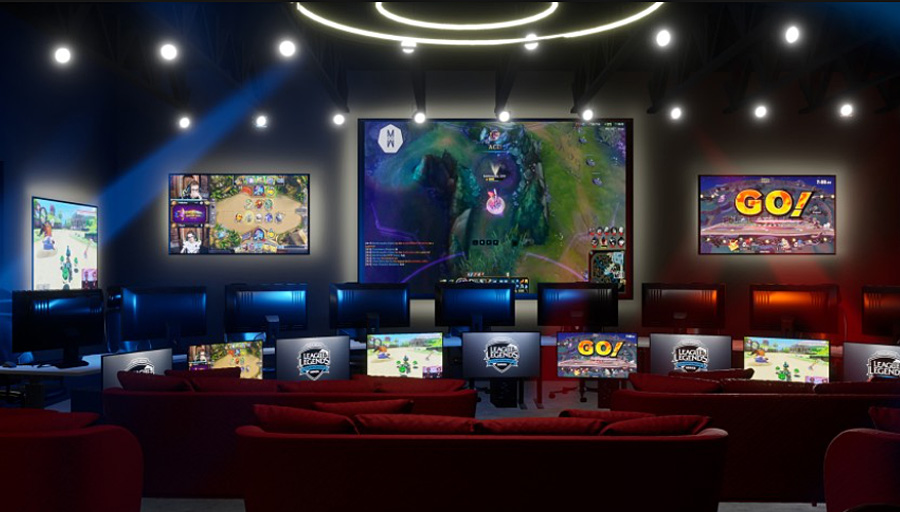 The developer originally broke ground on the complex in early 2019, before the local economy was ravaged by the pandemic; however, despite initial fears over how COVID-19 would affect rentals, Schulman reports that multiple apartments at Tuscan Highlands – where rent ranges from $1,275 to $3,800 per month – have been leased, with 78 of the 304 units currently occupied and climbing.
Clearly, despite the economic uncertainty out there these days, there are still people that can afford the finer things in life.
Shelter Realty is a Real Estate and Property Management Company specializing in the areas of Henderson, Las Vegas and North Las Vegas, NV. Feel free to give us a call at 702.376.7379 so we can answer any questions you may have.