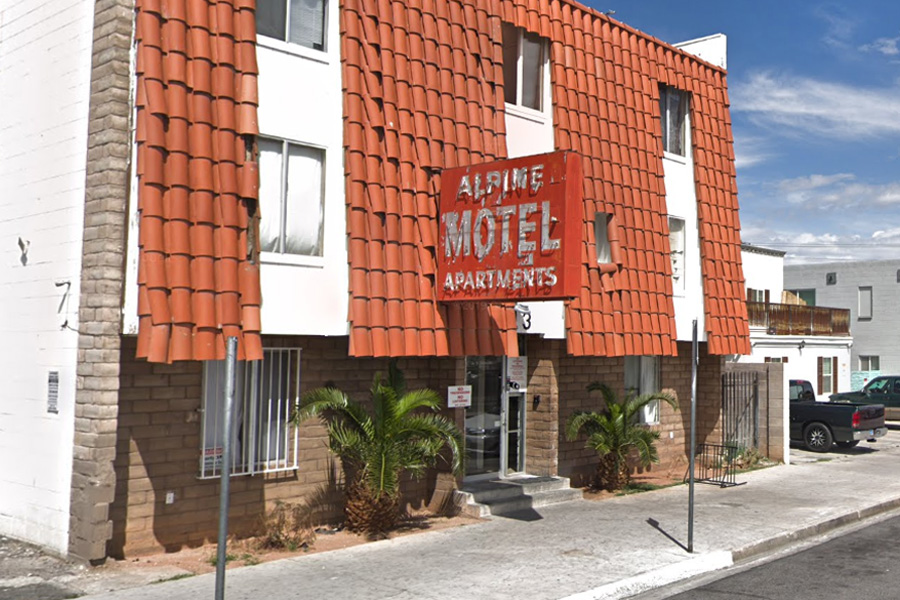 Las Vegas Apartments with History of Code Violations Facing Possible Stiffer Penalties, City Says
LAS VEGAS, NV – According to recent reports, the city council of Las Vegas is considering beefing up enforcement of penalties imposed upon apartment buildings and hotels that are considered "dangerous" due to repeated code violations.
The proposals, which are expected to be heard today, came to be following outrage over a fire in December at the Alpine Motel Apartments that took the lives of six people and injured an additional 13. The Alpine had a history of coming up short in terms of safety inspections, and had not been inspected for over two years prior to the deadly fire, reports say. The Alpine was inspected after the fire, at which time officials discovered 42 fire code violations.
The new program to be proposed on Wednesday by the city council, if approved, would focus on aging properties – often catering to low-income families – that are considered dangerous due to potential fire hazards and inadequate fire safety equipment, and would strengthen an existing program introduced in 2017.
The scope of the program would be expanded as well. Currently, the safety program only applies to apartment complexes with at least five units; if passed by the city council, the amended program would lower that number to at least four units, which would add coverage to an additional 1,110 apartment buildings.
Fires in apartments have been a serious issue in recent years, with 16 people perishing in blazes since 2015. Part of the reason for the death toll and the push to address it is because current state law does not mandate that older buildings adhere to newer safety protocols as they are adopted for newer construction. As a result, older complexes tend to be at greater risk of fires if those running them elect not to upgrade as new fire safety regulations are signed into law.
An example of an older establishment being a particular danger in terms of fire safety is the Alpine, which did not possess a sprinkler system, having originally been constructed in 1972.
Shelter Realty is a Real Estate and Property Management Company specializing in the areas of Henderson, Las Vegas and North Las Vegas, NV. Feel free to give us a call at 702.376.7379 so we can answer any questions you may have.