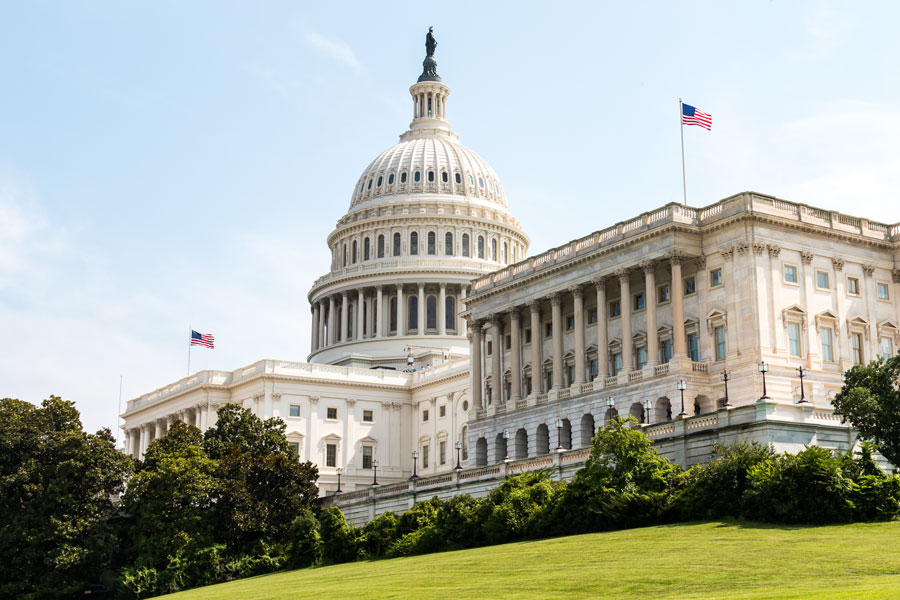 Report: "Unprecedented Wave" of Foreclosures Expected to Hit Las Vegas Hotels Without Federal Help
LAS VEGAS, NV – Representatives of the Las Vegas hotel industry sent an appeal to Congress this week, asking for financial assistance and commercial debt relief in order to help ward off an "unprecedented wave" of foreclosures due to financial issues born out of the COVID-19 pandemic, according to reports.
In July, reports indicate that approximately one-fourth of Las Vegas hotels were a month late – or more – on their mortgage loan payments, which represents the highest level of financial distress to ever befall the city's hospitality industry. Compare that figure to the fourth quarter of 2019, when just over one percent of hotels were in that same predicament, said analysis firm Trepp.
On Tuesday, over 4,000 hotel owners – including 20 from Nevada – signed a letter that was sent to Congress, calling for passage of the Helping Open Properties Endeavor (HOPE) Act, which was drafted in-part to help protect owners of commercial real estate from foreclosures as a result of fallout from the COVID-19 pandemic. The bill specifically targets businesses that hold commercial mortgage-backed securities loans.
Hotels across the country have suffered during the pandemic, as travel has slowed to a standstill in order to help curb the spread of the disease; however, Las Vegas in particular has suffered more than most due to its reliance on tourism, and even with Nevada in the process of opening its economy once again, the economic damage has been done. And with tourism levels not yet returning to normal, it's clear that outside help is sorely needed if many of these hotels are to survive.
Casino resorts on the Las Vegas Strip generate the majority of their revenue from gambling activities; however, smaller hotels that do not have gambling on premises would benefit the most from the passage of the HOPE Act. We will be sure to report here if Congress responds to the hotel industry letter.
Shelter Realty is a Real Estate and Property Management Company specializing in the areas of Henderson, Las Vegas and North Las Vegas, NV. Feel free to give us a call at 702.376.7379 so we can answer any questions you may have.