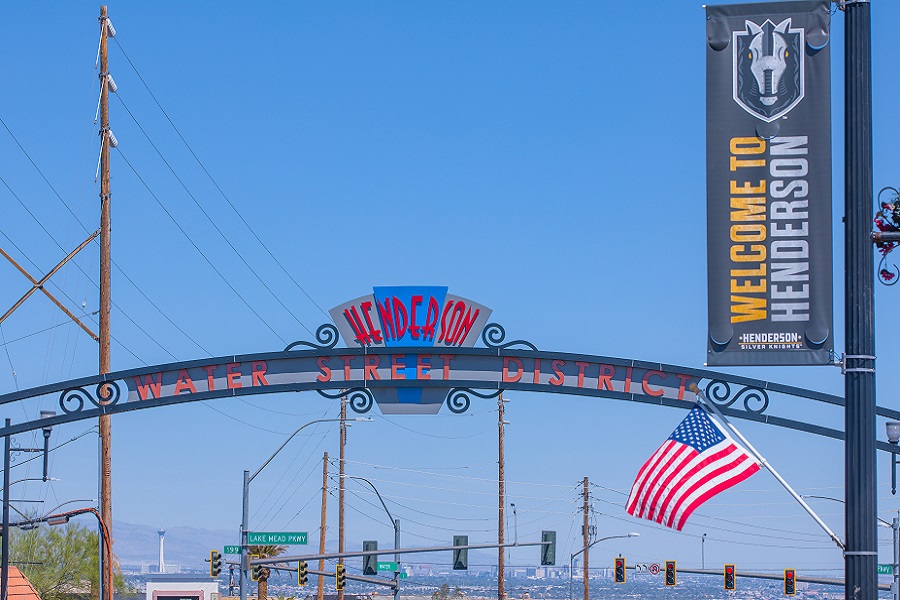 Henderson City Council Approves Design, Construction Company for New Hockey Arena, Despite Public Opposition
LAS VEGAS, NV – According to recent reports, the Henderson City Council has voted on hiring a company to design and build an arena to serve as the home for the Henderson Silver Knights minor league hockey team. The new arena, which was approved last month despite opposition from the public will replace the Henderson Pavilion at Green Valley and Paseo Verde parkways.
Following approximately two hours of public comments from people both in favor of and against the development, the Whiting-Turner Contracting Company was awarded the project, with only one Councilman – Dan Stewart – voting against it, and another – John Marz – not present at the meeting.
The new venue, which was listed on the meeting agenda as having a top price of $70 million, currently calls for a structure that houses 6,100 seats and an on-site parking lot containing 1,400 spaces. In addition to hosting home games for the Silver Knights, it will also be available for community events such as music, performing arts, and graduations.
The cost of the project is expected to be divvied up evenly between the City of Henderson and the Vegas Golden Knights, who are the owners of the Silver Knights.
Some members of the community have come out against the new venue, mainly as it related to the use of public money towards its construction. Some residents have attempted to collect enough signatures in order to include the project on the ballot in the upcoming November election season in an attempt to stop the city from funding their share of it. Other concerns involve the potential impact upon the surrounding neighborhoods that construction could have.
The existing pavilion is under 20 years old, and has reportedly suffered from numerous issues that would take extensive renovations to correct. Construction on the new venue is slated to begin in August 2020.
The photo used, in this article showing a sign of the Henderson Silver Knights taken June 17, 2020, is for editorial use only. It is credited to Chara Stagram and licensed through Shutterstock.com.
Shelter Realty is a Real Estate and Property Management Company specializing in the areas of Henderson, Las Vegas and North Las Vegas, NV. Feel free to give us a call at 702.376.7379 so we can answer any questions you may have.