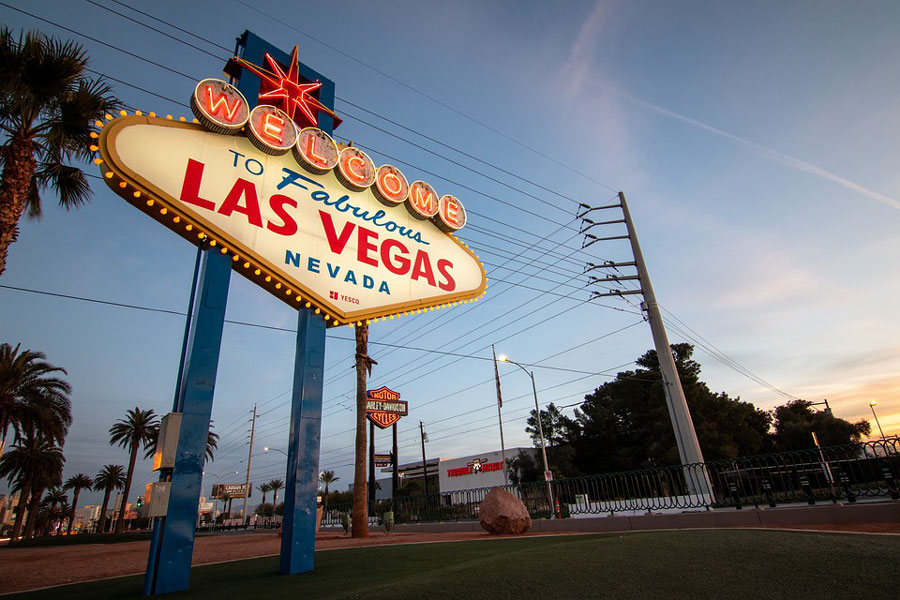 COVID-19 Pandemic Causing Decline in Las Vegas Housing Market
LAS VEGAS, NV – According to recent reports, the ongoing coronavirus pandemic – the virus responsible for causing the dreaded COVID-19 respiratory disease that has claimed over 40,000 lives so far in the U.S. alone – has played havoc with the Las Vegas housing market, only just recovered from the mid-2000's recession.
Las Vegas has been hit worse by the pandemic than much of the country, due to the city's primary reliance on tourism. The stay-at-home order instituted by Governor Steve Sisolak – with similar orders issued by state governments nationwide – has closed all non-essential businesses, leaving many people stuck at home and without paychecks coming in. In March, 208,869 unemployment insurance claims were filed in Nevada, a whopping 2,125 percent jump from the same period one year prior.
This, of course, is drastically affecting the economy, but regardless of that, people in Las Vegas are still building and buying homes…but sales are decreasing fast while the state of emergency is in effect.
The number of home sales in Vegas for the month of April so far has dropped sharply when compared to March, with a large percentage of the drop contributed to the cessation of local house-flipping in the face of the pandemic. In addition, while construction – which is considered an essential service, and thus allowed to continue – is still underway, a number of projects have nonetheless been cancelled or postponed until the pandemic has subsided.
And while purchasing homes is considered essential, several measures have been passed by state government that makes that essential service more difficult to carry out. Real Estate open houses have been banned temporarily to prevent the spread of coronavirus, as have evictions and foreclosures as a way of protecting renters and homeowners who may be out of work, putting stress on existing landlords and property owners.
There are still many variables that will figure into just how badly Las Vegas' housing market will be affected by the coronavirus, including how long the stay-at-home order lasts and when businesses will be allowed to open their doors once again.
Shelter Realty is a Real Estate and Property Management Company specializing in the areas of Henderson, Las Vegas and North Las Vegas, NV. Feel free to give us a call at 702.376.7379 so we can answer any questions you may have.