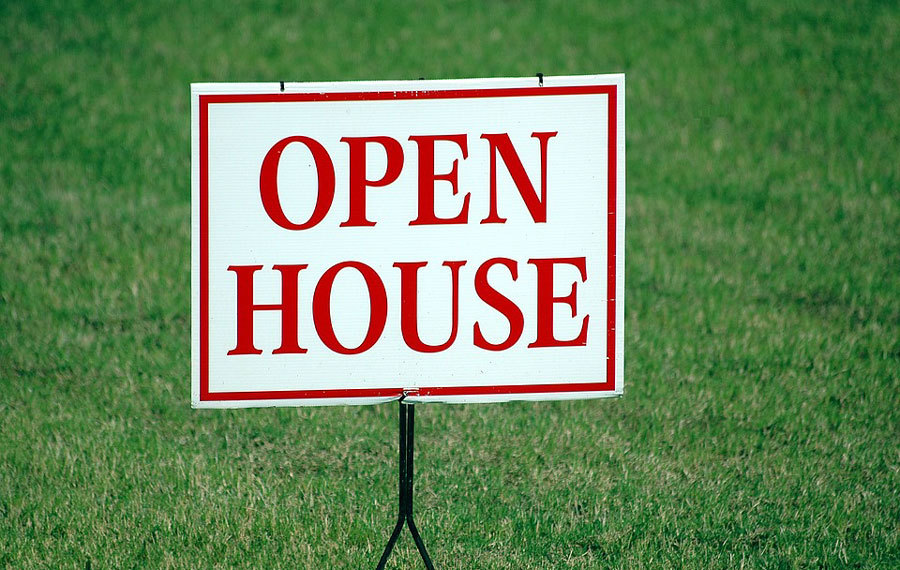 Tips from the Pros on Selling Your Las Vegas Home Fast
LAS VEGAS, NV – According to the experts, if you're in a rush to sell your home for top-dollar, there are a number of tried-and-true methods to approaching that transaction in order to ensure you get the most for your investment in the least amount of time. After all, the longer that a home is one the market, the lower its asking price tends to dip, so expediency is key, and this is how it's done.
Asking Price
First of all, you want to make sure that your asking price right off the bat is the right one; if that's the case, you will often find yourself with several offers within the first few days the house is on the market, as real estate agents often check each and every day and quickly go for the good deals. Knowing what does and doesn't sell in your neighborhood is important to achieve this.
Home Inspection
Getting a home inspection before putting the property on the market is a good idea as well, just to avoid running into a situation where issues are discovered while showing the home, which can delay your sale or lower your price.
Prime Times
Also, waiting until a time of year where the overall inventory of available homes on the market is lower than normal is a good idea, if you can spare the time; late summer and late fall are usually the best times to list in this regard, as new listings tend to stand out at those times of years, despite not being known as "prime" listing times.
Curb Appeal
Establishing good "curb appeal" is a nice idea as well, as first impressions are important. Make sure your landscaping is up-to-date, that your property is clean and uncluttered, and that your home needs no major aesthetic repairs. Also, a fresh coat of paint and perhaps even a new front door – if it's needed – never hurts when it comes to wowing a potential buyer.
Buyer Perception
As for the interior, a simple paint-job works best, with white being a great choice due to the fact that it will make your home appear clean, bright, and will give off the illusion of it being larger. To that end, also make sure that your rooms are not cluttered with unneeded items; this especially holds true to personal items such as family photographs, which will not only make the rooms look smaller but will also make it harder for a buyer to envision the home as "theirs."
Advertising Methods
And as for advertising, traditional methods are still very effective and reliable, but don't forget about the power of social media – particularly Facebook ads – as well. Also, set up regular open houses, and make sure your home is clean and well-lit when you're showing it.
These are just a few tips to help sell your home quickly and for the maximum price. Feel free to speak with one of our agents if you are considering selling and ask for a free market analysis.
Shelter Realty is a Real Estate and Property Management Company specializing in the areas of Henderson, Las Vegas and North Las Vegas, NV. Feel free to give us a call at 702.376.7379 so we can answer any questions you may have.