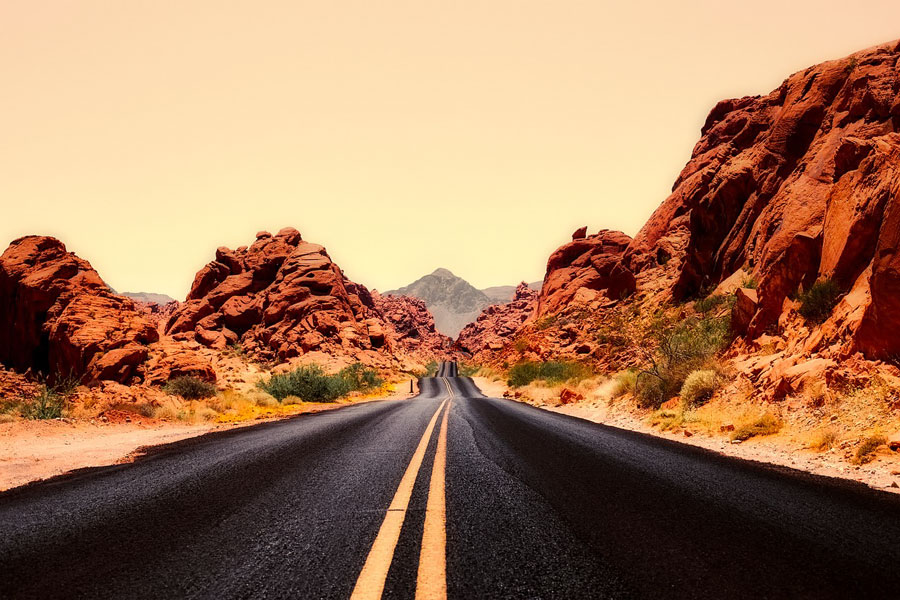 Developer Announces Plans to Construct Apartment Complex at Base of Mountain in Henderson
LAS VEGAS, NV – Ascot Group, a New York-based developer, has submitted plans with the city of Henderson for a potential apartment complex to be constructed at the base of a local mountain, according to recent reports.
The proposed apartment complex, which would be comprised of 132 units spread out over three buildings and featuring a separate clubhouse, would be situated behind a neighborhood near the Paseo Verde and Horizon Ridge parkways.
The proposal was submitted in the form of a letter to Henderson by Cray Flynn of the Ascot Group, which included plans drawn up by Wood Rodgers, an engineering firm based in Nevada. City officials will review the plans and respond to Ascot with any concerns, changes, or feedback that they deem needed.
According to the correspondence sent to Henderson officials, a Wood Rodgers representative notes that "The proposed layout of the buildings is designed to complement the overall character of the area while preserving access to the adjacent open space and the Amargosa Trail."
The project would call for three 45-foot tall buildings, comprised of two building types, according to the letter submitted to Henderson officials. Underground parking would also be available to residents of the apartments, although Ascot states in their letter that they would need to extend two streets through tunnels in order to create access, while encroaching as little as possible upon the surrounding landscape. According to the letter, "the development goals are to maintain and enhance the natural setting of the mountainside."
It should be noted that this is merely a proposal; Ascot has not officially submitted any official documents or applications to begin actual construction on the apartment complex.
The areas that Ascot is proposing for the potential construction is currently a low-density residential zone; if the project were officially pursued, Ascot would have to successfully petition Henderson to re-zone the area to a medium-density residential district in order to allow it to proceed, as a low-density district would not allow for an apartment complex.
Shelter Realty is a Real Estate and Property Management Company specializing in the areas of Henderson, Las Vegas and North Las Vegas, NV. Feel free to give us a call at 702.376.7379 so we can answer any questions you may have.