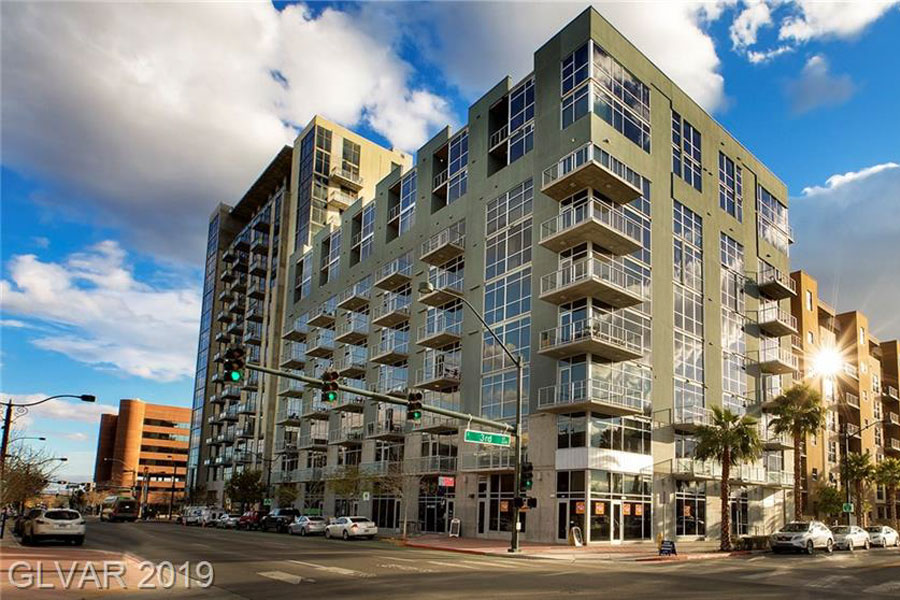 Las Vegas Condominium Sales Expected to Surge in 2020
LAS VEGAS, NV – According to recent reports, 2020 in Las Vegas is expected to be the year of the condominium, as the affordable housing alternative – often replete with numerous amenities that stand-alone house owners aren't privy to – are showing a distinct increase in popularity.
The reasons condos are attracting so much attention from buyers recently are numerous; many people prefer the security that living in such a community often affords its residents, whereas others also enjoy the different amenities – such as fitness facilities, gaming clubhouses, and swimming pools – that are typically available to residents.
And the fact that condos are, on average, cheaper than full-on home ownership in a real estate marketplace with steadily climbing prices is an attractive feature as well, allowing owners to be able to swing the cost of living in an affluent community that they might otherwise not be able to afford.
Some condos run from the $200,000s to $300,000 range for one- and two-bedroom condominium flats and three-bedroom loft-style town homes, ranging from 1,058 square feet to 2,500 square feet. In contrast, the median price in Las Vegas for a single-family home in December 2019 was just under $313,000, and those homes do not come with the additional benefits provided by living in a condo community, including the aforementioned security, amenities, and other extras, such as landscaping, underground parking, and more. Many condo communities are also situated near major shopping and entertainment complexes, or sometimes even feature their own exclusive shopping facilities for residents to use.
With the prices of the Las Vegas housing market still climbing since the end of the recession (although prices are starting to slow and stabilize as available inventory increases), more and more people it seems are turning to condominiums for their housing needs, and as a result more developers are constructing additional condo units in order to satisfy that need.
Indeed, while the Las Vegas housing market as a whole remains one of the most prosperous in the nation, 2002 is expected to see condos come to greater prominence than they have in many years.
Shelter Realty is a Real Estate and Property Management Company specializing in the areas of Henderson, Las Vegas and North Las Vegas, NV. Feel free to give us a call at 702.376.7379 so we can answer any questions you may have.