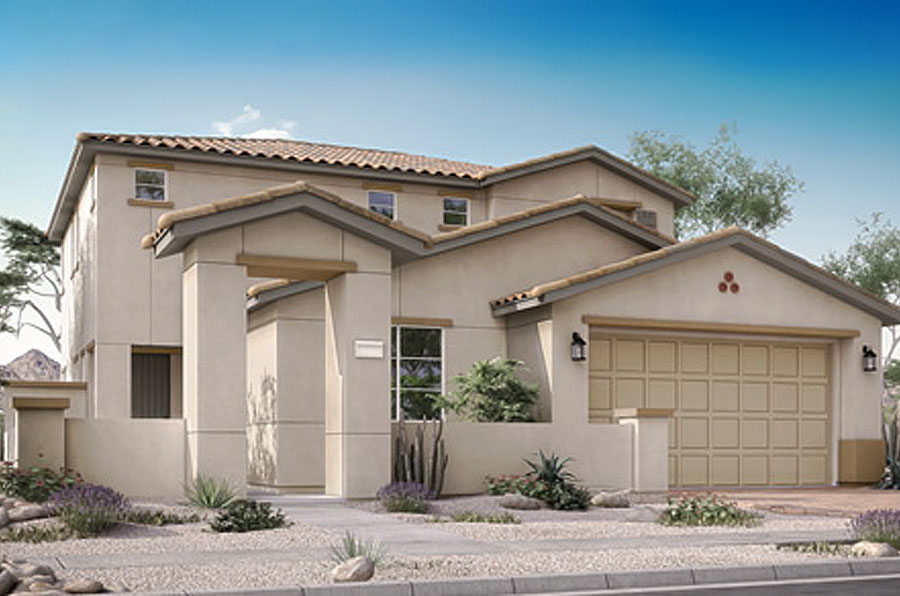 Japanese Developer Showcases New Building Tech in Las Vegas Pre-Fab Home
LAS VEGAS, NV – According to recent reports, a Japanese developer showed off some cutting-edge "green" technology in the form of a pricey prefabricated home in Summerlin constructed from a substance called "Shawood," which is a sustainable form of lumber that is earthquake resistant.
Japan-based Sekisui House, along with its building company Woodside Homes, is the developer and creator of Shawood, were scheduled to be featured at the Consumer Electronics Show (CES), held from January 7 to 10 at the Las Vegas Convention Center. Shawood is noted as being a healthy construction substance that is resilient and sustainable, and represents a different approach to traditional home design methods.
Shawood is incorporated into a post-and-beam construction system that are designed and fabricated by way of computer engineering and automation in Japan – and then shipped worldwide for assembly – to ensure a precise fit and sturdy construction, reports say. Sekisui House, the largest developer of pre-fab housing in the world, has only recently entered the American market after previously erecting homes in Japan and Australia for a number of years.
The recent Shawood-based Summerlin home – a multi-million-dollar pre-fab unit that reflects Japanese engineering but traditional Western-style design – is being used as a showcase for Japanese building innovation, and was featured during the Las Vegas CES. The house, building in collaboration with Builder magazine, looks to break the status quo and advance home and building construction into the future. The framing of the house – which comes in at an overall square footage of 5,400 feet – was constructed entirely out of Shawood; the roofing, tile, and windows, contrast, were purchased from U.S.-based sources. Other advantages of Shawood are lower cost and higher efficiency, in addition to faster construction with less workers and experience required (the parts come with easy-to-follow blueprints), and builders that have seen the home thus far have all been impressed by the precision and the quality of the materials and construction. Could Shawood – along with Japanese design aesthetics – be the next big thing when it comes to Las Vegas home construction?
Shelter Realty is a Real Estate and Property Management Company specializing in the areas of Henderson, Las Vegas and North Las Vegas, NV. Feel free to give us a call at 702.376.7379 so we can answer any questions you may have.