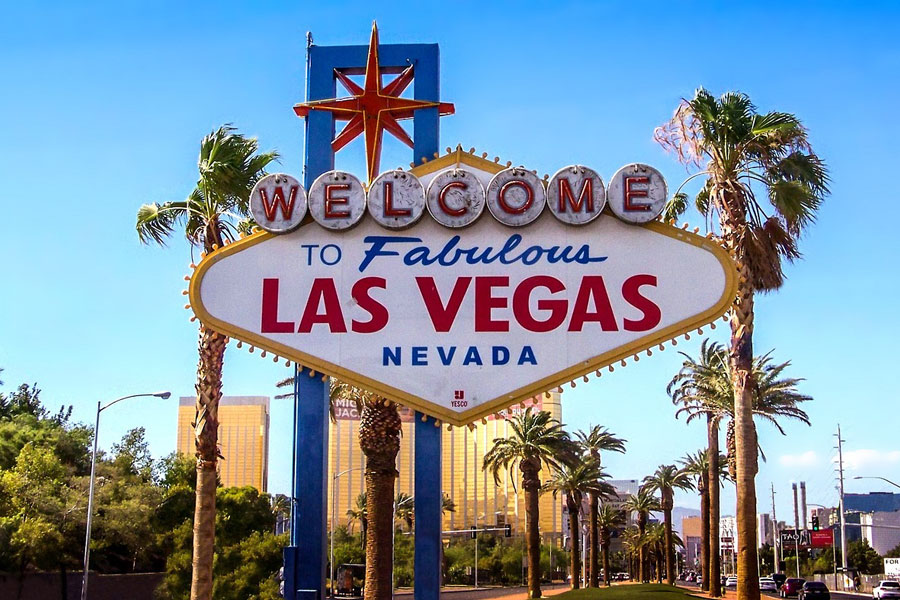 Dallas Real Estate Firm Purchases $345 Million in Las Vegas Apartment Properties
LAS VEGAS, NV – NexPoint Residential Trust, a real estate firm based in Dallas, Texas, recently made a huge purchase of Las Vegas rental properties to the tune of $345 Million, signifying the group's desire to get in on the Southern Nevada apartment scene in a big way.
NexPoint acquired four apartment complexes recently- the 528-unit Bloom, the 320-unit Bella Solara, the 315-unit Torreyana, and – through a related party – the 360-unit Elysian at Flamingo, all of which are located in the western Las Vegas Valley. The first three properties were purchased from the Bascom Group and Oaktree Capital Management, whereas the fourth was purchased from the Calida Group, reports say.
This buying spree comes amid a record period of growth for the Las Vegas rental market; following a housing shortage in recent years due to a rapidly-expanding economy and recovery of the local real estate market after a decade of stagnation, developers have surged in the last year, building numerous apartment complexes as a solution to the shortage.
But regardless of the increase of availability in the rental market, tenants have been forced to contend with a general lack of vacancies and increasing rent prices, creating real concerns regarding affordability. 
According to reports from Moody's, the average rent for an apartment in Las Vegas in the third quarter of 2019 was $1,138, which represents an increase of 5.2 percent from the same period of time in 2018; the average growth rate for the United States overall in that same time period was 4.1 percent. However, recent reports have indicated that some degree of stability has been occurring in the Las Vegas market due to the increase in rental units, due to the diligence of construction developers.
According to their website, NexPoint Residential Trust is an externally advised, publicly traded, Real Estate Investment Trust, focused on the acquisition, asset management, and disposition of multifamily assets, located primarily in the Southeast United States and Texas. The company pursues investments in class A and B multifamily real estate property, typically with a value-add component, where they can invest capital to provide "life style" amenities to "work force" housing.
Shelter Realty is a Real Estate and Property Management Company specializing in the areas of Henderson, Las Vegas and North Las Vegas, NV. Feel free to give us a call at 702.376.7379 so we can answer any questions you may have.