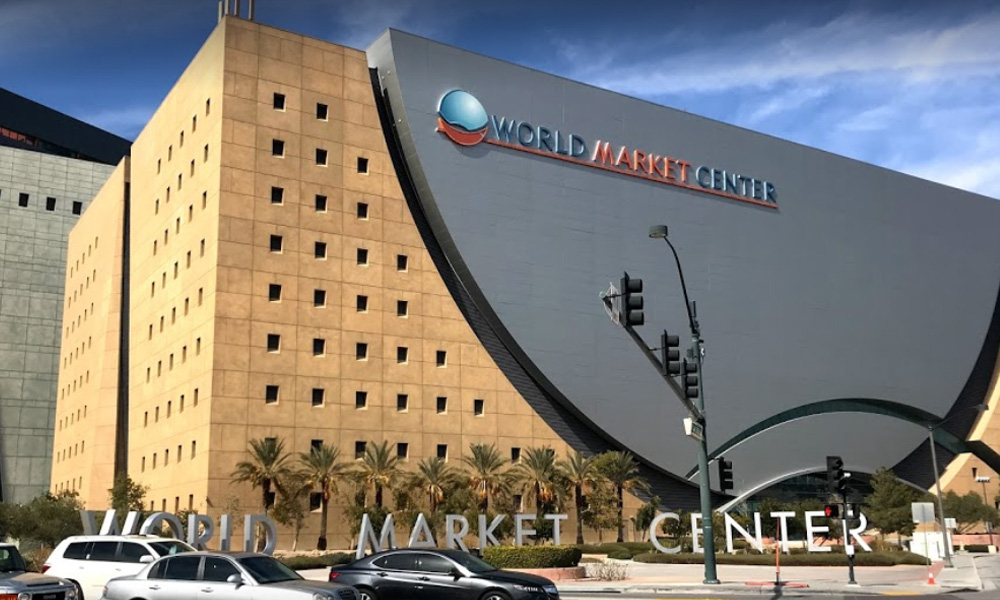 The Expo at World Market Center Las Vegas Construction Currently On Time, On Budget, Developer Says
LAS VEGAS, NV – The construction status of The Expo at World Market Center Las Vegas, large-scale exhibition facility, recently received an update, courtesy of International Market Centers (IMC). According to a report released by the IMC, the project is currently on-schedule and on-budget, having just entered into the next phase of its development.
The Expo is a new addition to IMC's downtown Las Vegas campus, and is expected to add an additional 315,000 square feet of space to the facility when it opens in July of 2020.
The Expo at World Market Center Las Vegas, upon completion, will feature exhibition space in the amount of 194,785 square feet, spread out among two separate halls. Hall number one will boast 97,684 square feet of space, and hall number two 97,101 square feet; together, the two halls can house a combined total of at least 1,000 booths. The facility will also have a lobby, a space for event registration, a dedicated shuttle bus area, parking garage, and basic dining facilities.
IMC CEO Bob Maricich noted in a statement that the project is currently running according to plan, and is on-course to meet its July 2020 opening date.
"Construction is on schedule and on budget. We're delighted to cooperate with the city of Las Vegas to bring this new exhibition venue to Las Vegas, he said. ""All external steel work is scheduled to be completed by January 2020. Other than some construction-related shifts to registration locations and transportation options, it will be 'business as usual' for winter 2020 marketgoers."
The Expo at World Market Center Las Vegas is coming in at a cost as high as $100 million, and the general contractor, Penta Building Group, initially held their groundbreaking in July of 2019. Currently, seven of the project's ten steel sequences have been finished, and as of this month construction has gone vertical.
Shelter Realty is a Real Estate and Property Management Company specializing in the areas of Henderson, Las Vegas and North Las Vegas, NV. Feel free to give us a call at 702.376.7379 so we can answer any questions you may have.