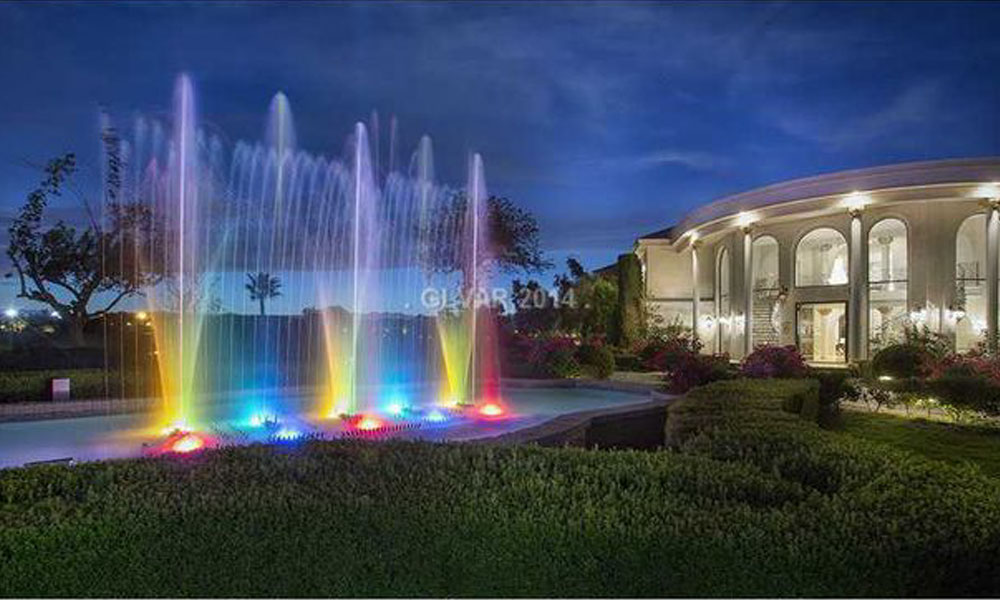 Former Las Vegas Home, Surrounding Land of Famous Entertainer Wayne Newton Sells for Over $10 Million
LAS VEGAS, NV – Wayne Newton, known far and wide as "Mr. Las Vegas" for his many years serving as an entertainment headliner, is making news this week as his former Clark County ranch has sold for a whopping $10.53 million, according to reports.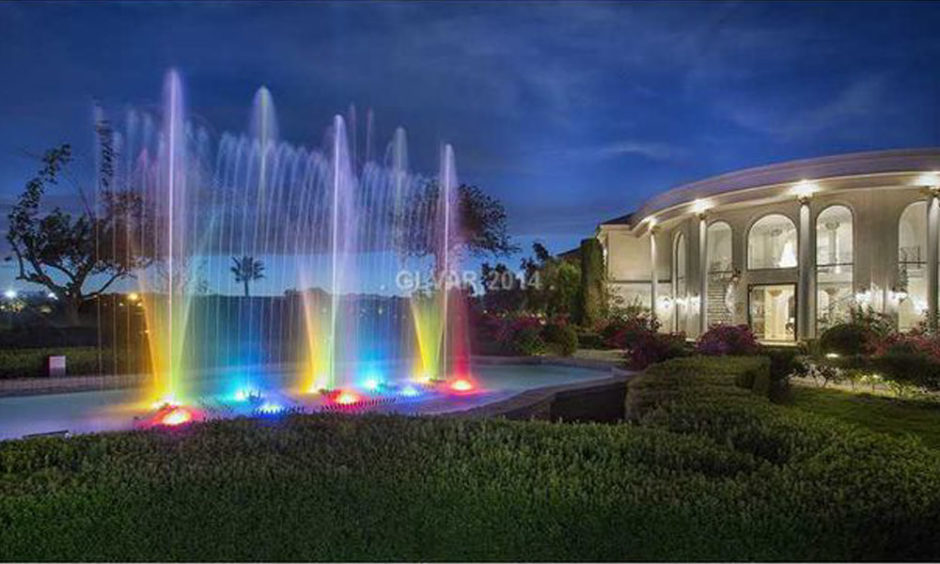 Despite the large dollar amounts involved, however, the sale price – which also includes a separate deal for surrounding commercial property – represents a significant drop from the $19.5 million it was purchased for back in 2010, reports say.
The 36-acre ranch – called Casa de Shenandoah – is located at 6629 South Pecos Road and was part of a double real estate transaction where the ranch was purchased for $5.56 million, and 10.3 acres of surrounding property – which contained retail land that catered to tours of the Newton ranch, including a gift shop – for an additional $4.97 million, Clark County records say.
The Newton estate includes a white mansion, an additional six homes, horse stables, tennis courts, and an equestrian pool. Public tours were previously held on the property from 2015 to 2018.
The sales were made by ICSD LLC, which purchased the ranch in June 2010 from Newton with failed plans of turning it into a tourist attraction. The buyer was Harsch Investment Properties; currently, there are no publicly-disclosed plans as to what Harsch's plans are for the property.
Wayne Newton, now 77, is a world-famous singer and entertainer and one of the best-known entertainers in Las Vegas, where he is known by the nicknames The Midnight Idol, Mr. Las Vegas and Mr. Entertainment. His most well-known songs include "Daddy, Don't You Walk So Fast," "Years," and "Red Roses for a Blue Lady." His signature song "Danke Schoen" was famously-used in the soundtrack for the film Ferris Bueller's Day Off.
Shelter Realty is a Real Estate and Property Management Company specializing in the areas of Henderson, Las Vegas and North Las Vegas, NV. Feel free to give us a call at 702.376.7379 so we can answer any questions you may have.