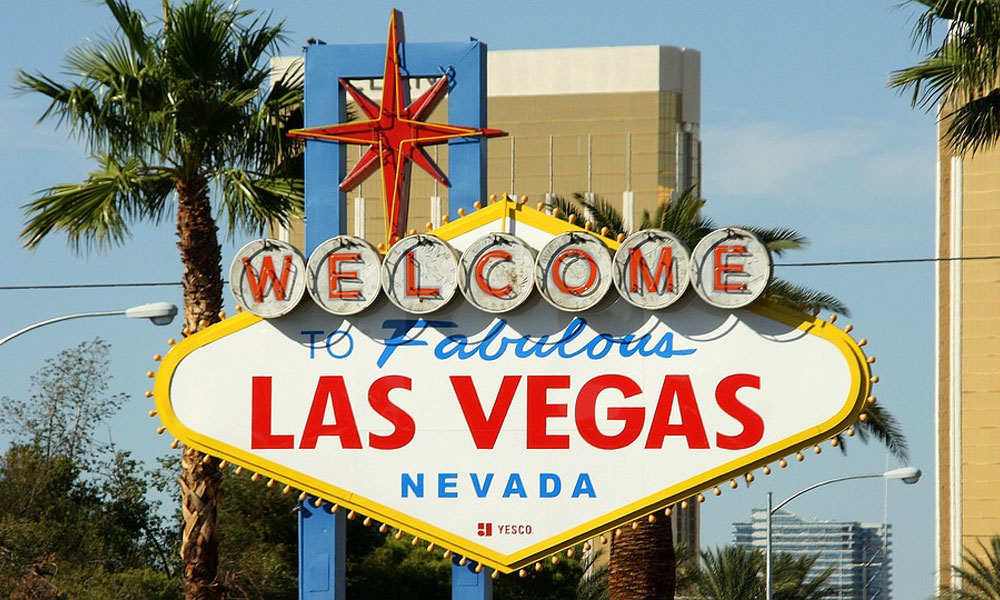 Las Vegas House Prices Continue to Rise; Phoenix Shows Fastest Growth Overall, However
LAS VEGAS, NV – While the growth of home prices on the real estate market has slowed as of late after a period of massive growth, Las Vegas is still outpacing the vast majority of large cities in the county; that is, except its neighboring city of Phoenix, Arizona, according to reports.
In Southern Nevada as of July 2019, median home prices have been recorded as increasing 4.7 percent since the same period in 2018; this runs in direct contrast with the national average of 3.2 percent, reports say.
However, Phoenix has jumped in the rankings, showing a 5.8 percent gain year-over-year for the second month in a row. Previously, Las Vegas had occupied the top of the price growth list for a full year; for the past two months, it's had to settle for number two on that list, a no less impressive distinction.
Currently, the median price of a single-family home in Las Vegas is $305,000 as of September, which represents a 3.4 percent increase over the same period of time in 2018. Growth is still there, although demand has decreased as developers have addressed the city's rampant housing shortage brought on by a booming economy and an influx of out-of-state transplants looking for good jobs. The number of homes on the market is slowly increasing, which is helping to stabilize the formerly skyrocketing rate of growth for new home prices in the region.
In contrast, the median sales price of a single-family home in Las Vegas in August of 2018 represented a 13.5 percent increase over the same period in 2017, reports say; a massive jump, indeed.
The current growth of the Las Vegas real estate market is seen as more sustainable, according to experts, many of whom were worried that the previous rapid growth the city was experiencing would soon affect the region's much-touted affordable cost of living.
Shelter Realty is a Real Estate and Property Management Company specializing in the areas of Henderson, Las Vegas and North Las Vegas, NV. Feel free to give us a call at 702.376.7379 so we can answer any questions you may have.