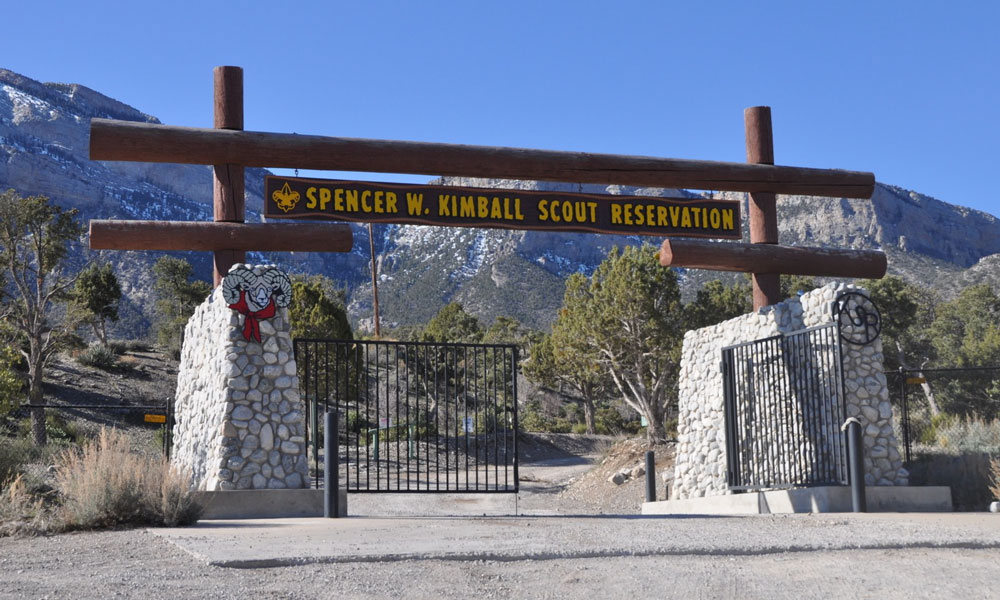 Las Vegas Valley Boy Scout Camp May Convert to Luxury Homes
LAS VEGAS, NV – The Boy Scouts of America Las Vegas Area Council's camp, located in Mount Potosi near the Las Vegas Valley, will soon have 1,150 acres of land converted into luxury homes if a local commercial brokerage's asking price of $90 million is met by an interested developer, according to reports.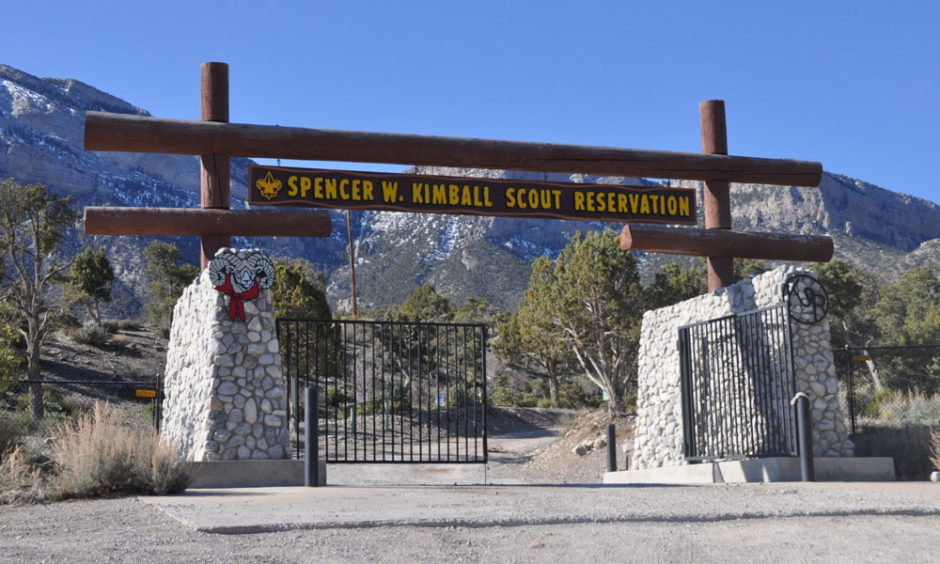 Brokerage firm Newmark Knight Frank is put out a press release advertising the sale of the land – known as the Spencer W. Kimball Scout Reservation – is situated at an elevation of 5,800 feet and is currently ripe for development. The release notes that the land could accommodate approximately 1,250 units, ranging from single-family homes located on 3-acre lots as well as attached town houses and condominiums.
The land offers a great chance for an enterprising entrepreneur to take advantage of the current skyrocketing economic climate in the Southern Nevada region with such an investment, according to Newmark Knight Frank executive managing director Curt Allsop.
"The Mount Potosi Canyon Road land offers an extraordinary opportunity for developers, as the potential acquisition of 1,150 acres of contiguous land in one transaction has not existed in Las Vegas for many years," he said in the firm's statement. "Located just outside of Las Vegas in a striking natural environment offering unequaled views, the site's remarkable attributes, combined with the traditional price points of a master-planned community will allow for luxury living without the luxury price tag."
The Boy Scouts of America Las Vegas Area Council has operated the Spencer W. Kimball Scout Reservation for over 60 years, but a recent decision by the council in regards to their resource and financial management has lead to their decision to engage the services of Newmark Knight Frank to market the property for potential sale. The current asking price of $90 million comes out to just over $78,000 an acre.
Shelter Realty is a Real Estate and Property Management Company specializing in the areas of Henderson, Las Vegas and North Las Vegas, NV. Feel free to give us a call at 702.376.7379 so we can answer any questions you may have.