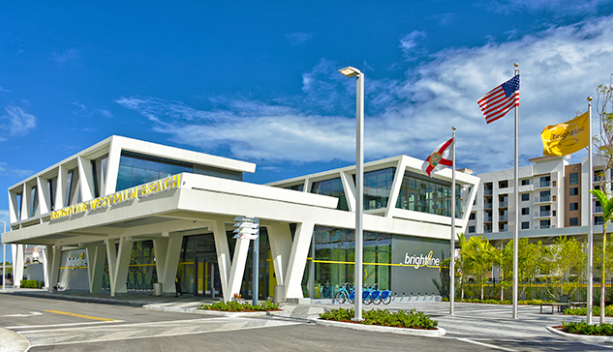 Delayed High-Speed Las Vegas/California Railway is Back on; Virgin Trains USA Announces Work to Begin 2020
LAS VEGAS, NV – Recently, Las Vegas city officials and business leaders discussed the status of a proposed and oft-delayed high-speed train between Las Vegas and California, a project that is now seemingly going forward with a estimated construction start date of 2020, according to reports.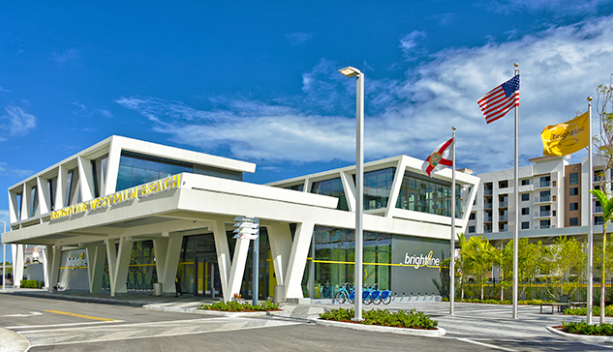 The service, which will serve as a conduit between the two regions for upwards of 22 million people, has been in the on again/off again planning stages since the late 1990's. However, developer Virgin Trains USA has stated that they are ready to begin development after similar railways that they have developed and maintained in Florida have proven to be successful, giving them an established model to adhere to with the Vegas equivalent.
The project overall is expected to take approximately three years to complete, with the railway to cover the distance between the Las Vegas Strip and Victorville, California, a 75 minute-long trip; the distance – about 185 miles – is cited by Virgin Trains USA as being too close to fly, but too far to drive, thus making a railway line an ideal solution for commuters and travelers between the two cities.
Construction of the railway system – which will run alongside Interstate 15 and will reach speeds of 150 miles per hour – is expected to be privately-funded, according to reports.
A railway connecting LA and Vegas would prove beneficial to both, as each city features a robust business climate that a dedicated train line would help to grow. Establishing a direct, fast and easy commute would help their overall job markets and provide a means for companies to recruit more widely to suit their needs. Currently, the 15 freeway serves as the most direct means of travel between LA and Vegas, in addition to air travel, which can be cost-prohibitive for most commuters. Train service, in contrast, would be very affordable.
Shelter Realty is a Real Estate and Property Management Company specializing in the areas of Henderson, Las Vegas and North Las Vegas, NV. Feel free to give us a call at 702.376.7379 so we can answer any questions you may have.