Vegas Housing Market "Most Stable in 20 Years," Says GLVAR
LAS VEGAS, NV – Experts have recently noted that the Las Vegas real estate market has settled into a degree of stability that the region has not seen for 20 years, according to reports. This comes after a period of skyrocketing growth that followed one of the worst recessions Vegas has seen when the housing bubble burst in the mid-2000's.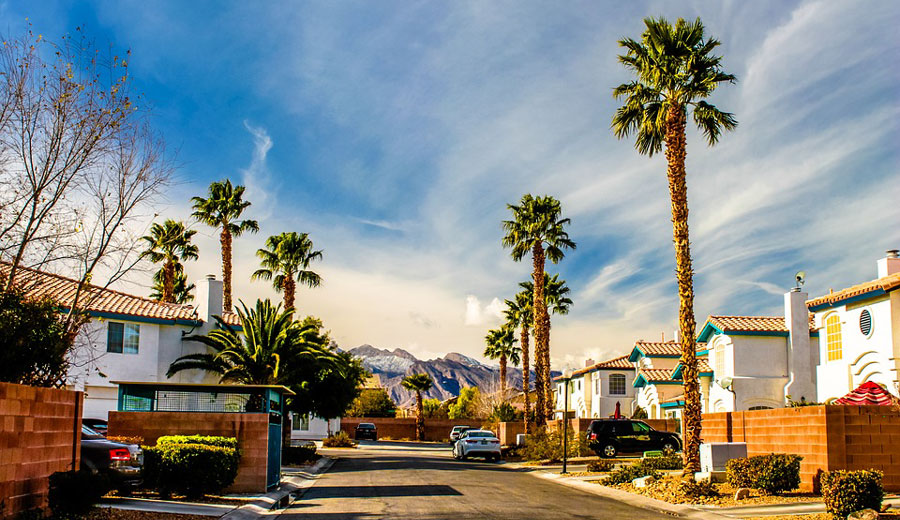 Greater Las Vegas Association of Realtors President Janet Carpenter recently stated that there are a number of factors that figure into this determination, including home price appreciation slowing to a more gradual rate than the region has seen in years.
Sales and the amount of homes on the market has also approached a greater degree of synchronicity, reports say. In July, 3,159 single-family homes were purchased, representing an 8.8 percent increase from June yet only a slight decrease of 0.8 percent from the same time period one year prior. The median sales price of those homes was $303,000, showing only a dip of 0.3 percent from the previous month with an increase of 8.8 percent from July 2018.
As for the available inventory on the Las Vegas real estate market, 7,808 homes were for sale without current offers at the close of July, which represents over a 63 percent increase from 2018 but only a 0.1 decrease from June 2019.
Clearly, the market is falling into a more sustainable pattern than it has seen in some time, when a previous lack of inventory coupled with massive demand caused home prices to swell at a record rate that many experts feared would lead to affordability concerns down the road. This was a major concern, as Vegas was often seen as a more affordable alternative to neighboring states such as California, where the escalating cost of living was actually driving some residents out.
However, a greater amount of homes on the market are helping to reign in skyrocketing home price growth and are giving potential home-buyers more options, leading to an overall more stable marketplace for Las Vegas' future.
Shelter Realty is a Real Estate and Property Management Company specializing in the areas of Henderson, Las Vegas and North Las Vegas, NV. Feel free to give us a call at 702.376.7379 so we can answer any questions you may have.