Amid Soaring Rent Prices, Las Vegas Apartment Market Still Considered Healthy and Affordable
LAS VEGAS, NV – According to reports, despite the fact that rental prices for apartments in the Las Vegas area have increased over the past 12 months more than any other major U.S. metropolitan area in the United States, the market is nonetheless still considered by experts as remaining quite healthy and affordable, especially compared to neighboring states such as California.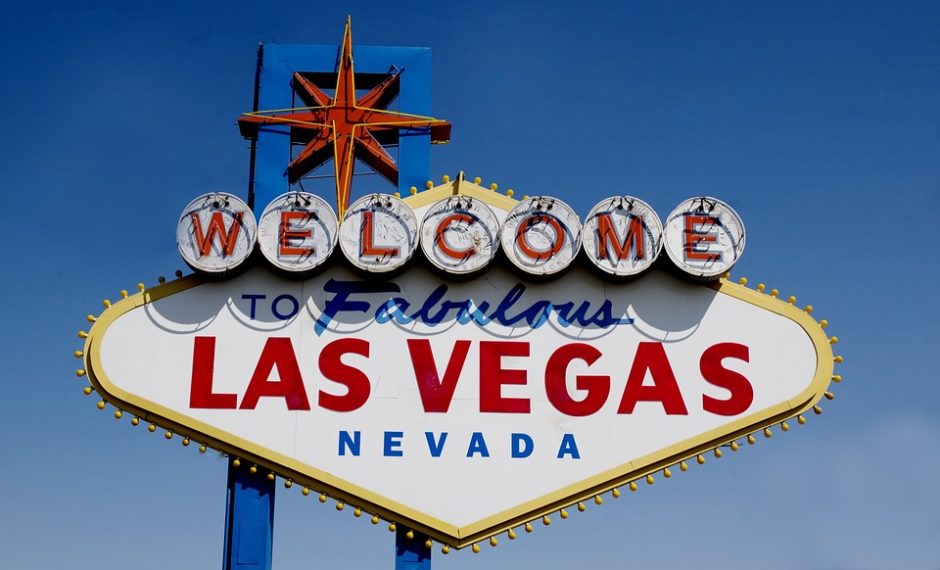 In a recently-released Zillow report, the median rent in Las Vegas for all property types was $1,435, which represents a 10 percent jump from the same period one year prior. However, local realtors are disputing this figure, noting that the median rental price is more around $1,100; this price is made possible by the fact that developers have been working long and hard over the past year to construct more apartments and condos to satisfy the rapidly-growing demand for affordable housing options in Vegas.
However, reports note, developers have not quite met housing demands as of yet; Clark County occupancy is currently at 95 percent, which is considered the hallmark of a healthy rental market, and further stability of the market would be ensured if more building was completed.
Experts say that Las Vegas' prices are still considered a bargain, especially when compared to regions where rental prices have increased to points where the cost of living has become prohibitive, such as Seattle, Washington or California's Bay Area.
Recognizing Las Vegas' need to expand its rental options in order to further lower prices, developers have been hiring in droves in order to bolster their workforces; experts note that apartments can't be built fast enough, and that the market has yet to completely recover from the lack of construction activity that took place in Vegas during the recession, a time when numerous projects where either abandoned or outright cancelled.
Another factor that real estate experts say will be affecting the market in the near future is the impact that professional sports will have upon rentals in Las Vegas; once the Las Vegas Raiders NFL Football team begins hosting home games in the city at the start of their 2020 season, demand for rental units – which are typically cheaper than renting hotel suites for ten or more games per year – will likely increase even more as fans of the team flood the city on a regular basis.
Shelter Realty is a Real Estate and Property Management Company specializing in the areas of Henderson, Las Vegas and North Las Vegas, NV. Feel free to give us a call at 702.376.7379 so we can answer any questions you may have.