Bleutech Park Project Announced; Las Vegas-Based "Smart Mini-City" Will Feature Cutting-Edge Tech, Create 25,000 Jobs
LAS VEGAS, NV – According to reports, Bleutech Park Properties, Inc. recently announced a truly ambitious project that is slated to break ground in the Las Vegas Valley in December 2019 – Bleutech Park, a so-called "smart mini-city" that will combine cutting-edge tech with new design principles which the developer claims will influence future construction.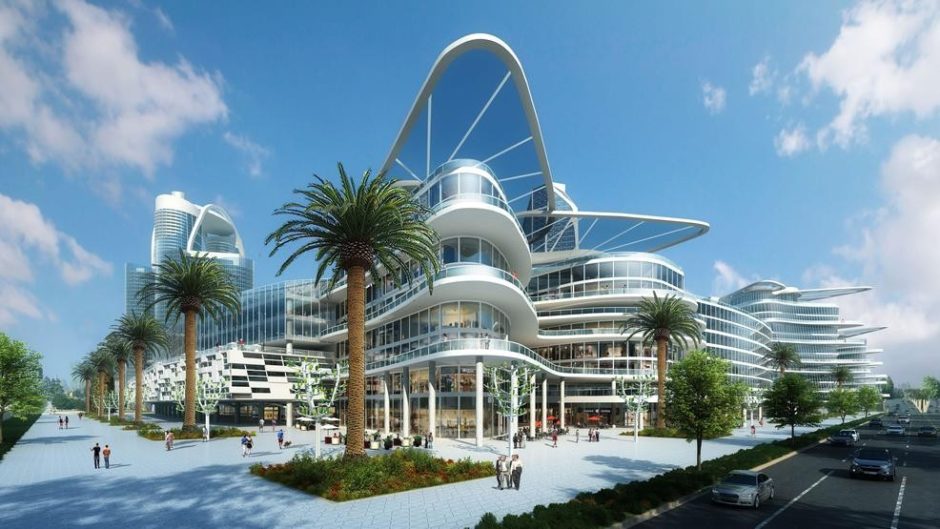 Its description certainly makes Bleutech Park sound like something out of "Star Wars," or "The Jetsons" with the developer noting that the $7.5 billion project will feature renewable energy source-powered "net-zero" buildings, meaning buildings with zero net energy consumption; the total amount of energy used by the buildings on an annual basis will be roughly equal to the amount of renewable energy created on the site, reports say.
In addition, Bleutech Park will have automated multi-functional designs, autonomous vehicles, artificial intelligence, augmented reality, robotics, self-healing concrete structures and more. Environmentally-friendly "green" technology will be at the forefront of design principles, including water purification, energy generation and storage, waste-heat recovery, and more. A network of "supertrees" is slated to help reduce imported water consumption by 95 percent.
With zero carbon emissions the project's stated goals, according to reports, the outside surfaces of all buildings will utilize photo-voltaic glass, essentially turning them all into giant solar panels capable of generating significant amounts of electrical power.
The project is privately funded and is expected to take approximately six years for construction to be completed; once finished, it will offer mixed-use space combining worker housing, office and retail space, in addition to luxury hotel and entertainment options for residents and guests.
More details on the Bleutech Park project – which is expected to create more than 25,000 jobs – are expected to be announced shortly. But the degree of technology that is being talked about – much of the tech is still early in development, but progressing at a steady pace – could truly make Bleutech Park a beacon for community design for all developers in the future – if the project is successfully pulled off.
Shelter Realty is a Real Estate and Property Management Company specializing in the areas of Henderson, Las Vegas and North Las Vegas, NV. Feel free to give us a call at 702.376.7379 so we can answer any questions you may have.