Fed Cuts Interest Rates for First Time Since 2008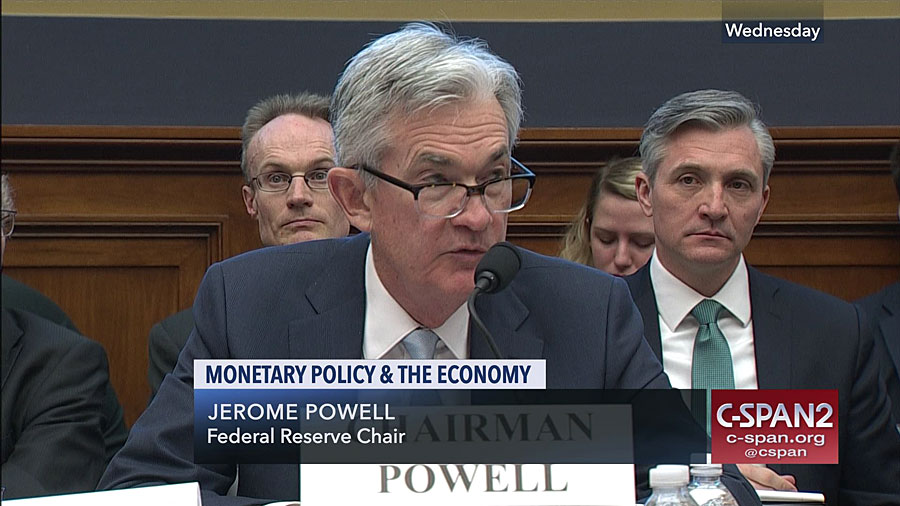 WASHINGTON – On July 31, the Federal Reserve cut interest rates by 25 points, making it the first time they have done so since the national recession in 2008. In addition, the central bank also ended quantitative tightening – a process of shrinking its balance sheet – two months ahead of schedule.
The interest rate cut changes the target benchmark rate to a range of 2 percent to 2.25 percent amid concerns of a possible slowing of the nation's economy, citing "implications of global developments for the economic outlook as well as muted inflation pressures" .
According to a statement by the Federal Open Market Committee, business fixed investment is considered "soft" and inflationary pressures "remain low." Job gains are considered "solid" by the Fed, with 224,000 added according to the June jobs report; unemployment currently is at 3.7 percent nationally, representing a slight increase.
The consumer market has shown continued improvement, however, with household spending increasing across the board.
Fed Chair Jay Powell initially did not indicate that there would be any further interest rate decreases in the near future, stating that the cut was simply a "midcycle adjustment" and that the economy was not in such a state of slowdown as to make necessary a longer rate-cutting cycle.
Powell's lack of indication of future cuts drew the ire of President Donald Trump, who has been critical of the actions taken by the Federal Reserve recently as it pertains to the economy.
"As usual, Powell let us down, but at least he is ending quantitative tightening, which shouldn't have started in the first place – no inflation," Trump wrote on Twitter. "We are winning anyway, but I am certainly not getting much help from the Federal Reserve!"
It is perhaps this backlash from the President that caused the Fed to issue a follow-up statement, noting that it will "act as appropriate to sustain the expansion," and that the committee will contemplate "the future path of the target range for the federal funds rate," thus leaving the door open for potential future cuts.
Expectations were high in economic markets that the Federal Reserve would be making a 25 point cut, and some were even anticipating a potential 50 point cut.
Shelter Realty is a Real Estate and Property Management Company specializing in the areas of Henderson, Las Vegas and North Las Vegas, NV. Feel free to give us a call at 702.376.7379 so we can answer any questions you may have.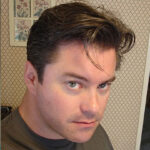 Christopher Boyle is an investigative journalist for independent news and media organizations in the United States. Christopher helps keep a keen-eye on what's happening in the Las Vegas Nevada community on behalf of Shelter Realty Inc.