Multi-Million Las Vegas Circa Hotel Project Showing Progress Towards 2020 Opening
Multi-Million Vegas Circa Hotel Project Showing Progress Towards 2020
LAS VEGAS – Circa, a multi-million-dollar downtown Las Vegas hotel project being constructed by developer Derek Stevens, is underway and targeting a December 2020 opening date, provided everything goes according to plan.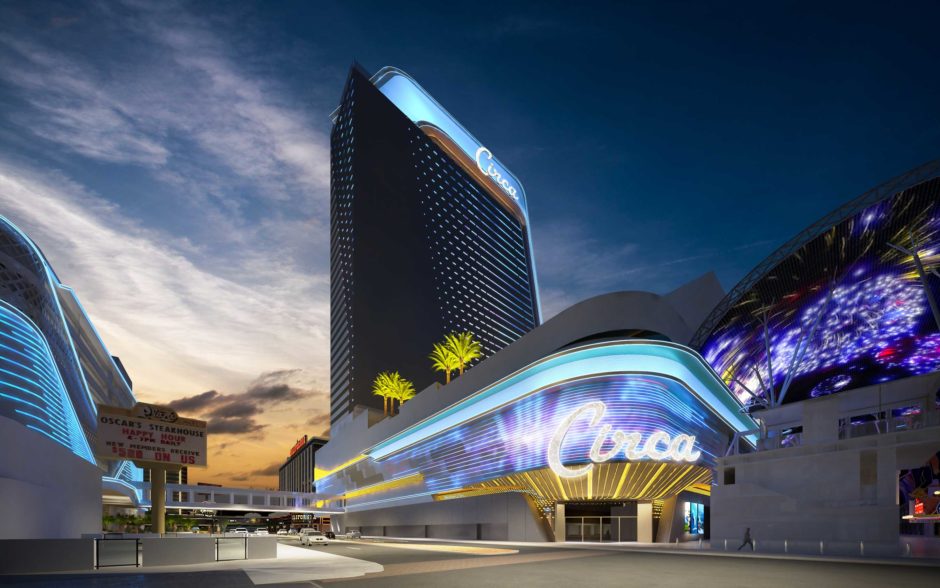 Over 600 workers on various shifts are firing on all cylinders to meet that projected opening date, according to reports, with crews following an aggressive 24-hour-a-day, 7 days-a-week schedule in order to erect the 1.25 million-square-foot, 44 story hotel and resort. This week, in order to help achieve the established December 2020 opening goal, a new crane was installed at the site, and the first delivery of steel is scheduled for July.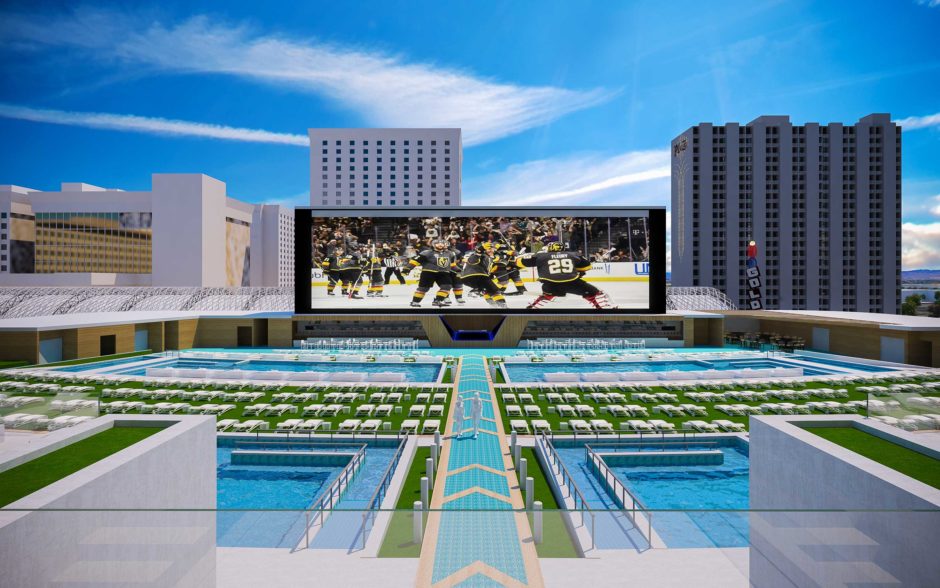 The 600 workers are split up for numerous projects; at any given time, 200 are assigned to the Circa site, with another 40 or so concentrating on the site's parking garage – a proposed nine-story, 1,201-space structure dubbed Garage Mahal – while up to 100 others are handling form and rebar building. On top of that, there are many members of the project's support staff on-hand at any given time as well, usually consisting of approximately 150 managers and engineers, according to reports. Rebar and support structures are delivered to the construction site for installation after having been created at a different location.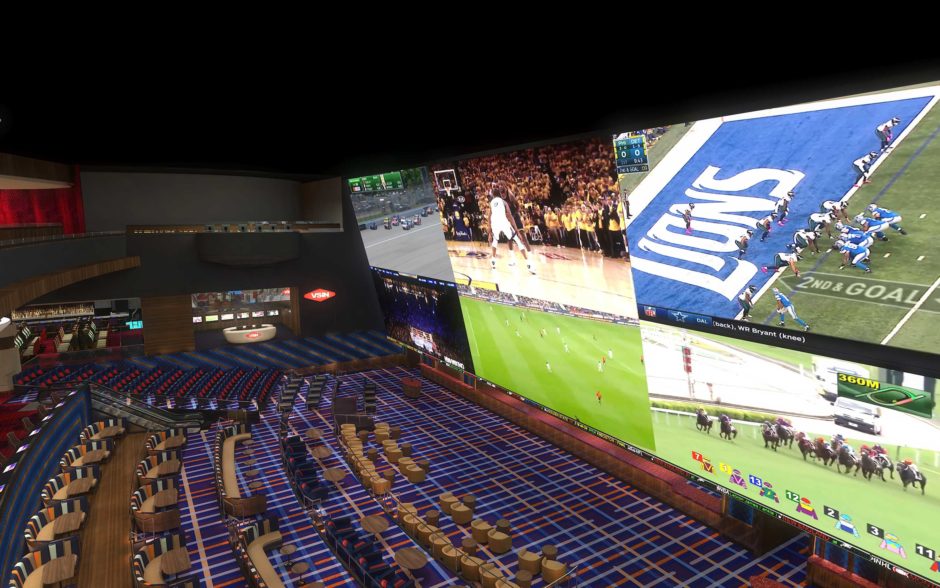 Work is anticipated to continue at the current 24 hour-a-day pace and last throughout the end of the construction phase, with developer Stevens noting that the public should be treated to some excellent views of the Circa as it begins to take shape and form. The 2020 release date is considered a lock for Stevens, as he would be able to take advantage of local tax breaks if the hotel opens its doors for business by that point.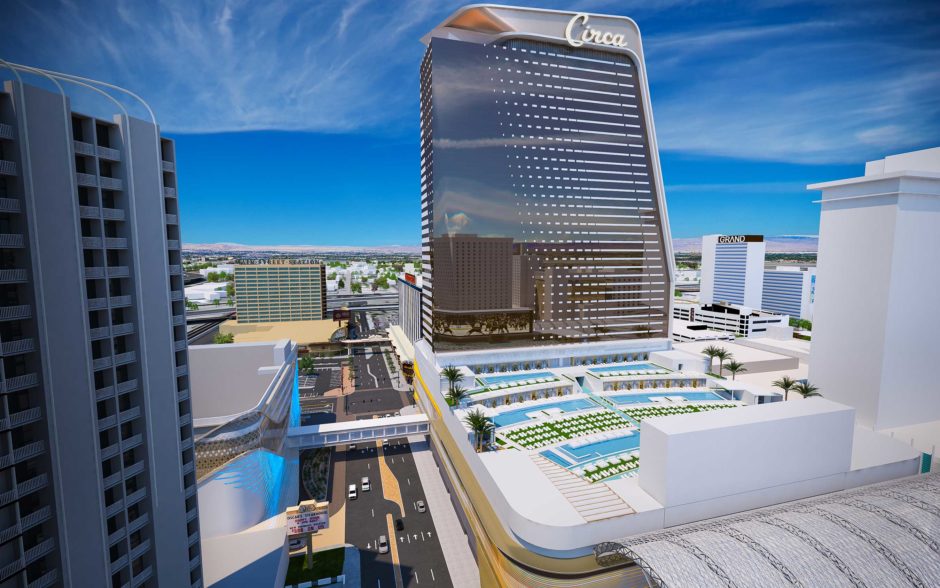 The Circa has been designed by architecture firm Steelman Partners, in conjunction with contractor McCarthy Building Companies Inc. The hotel-casino, initially announced at the Downtown Las Vegas Events Center in January 2019, also holds the distinction of being the first downtown Vegas resort to be built from scratch – as opposed to the renovation or re-purposing of an existing structure – since 1975.
Shelter Realty is a Real Estate and Property Management Company specializing in the areas of Henderson, Las Vegas and North Las Vegas, NV. Feel free to give us a call at 702.376.7379 so we can answer any questions you may have.