Demand for "Tiny Homes" in Las Vegas is Growing
LAS VEGAS – You may have seen it on any number of television home improvement shows- the current hot trend of "tiny homes" that is sweeping the nation. Typically consisting of a house that is anywhere from 300-600 square feet large – or even smaller.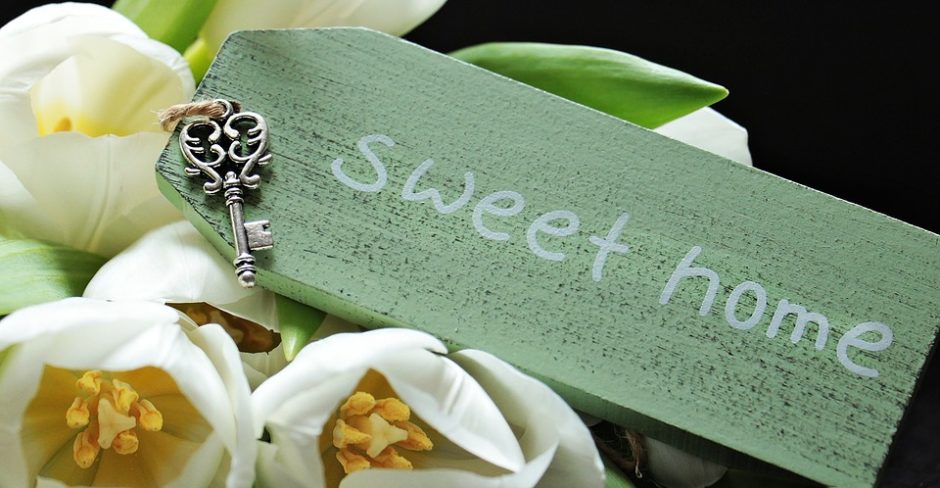 The allure of owning a tiny home in today's often expensive housing market is that it encourages people to do without many of the perceived luxuries of living in a larger dwelling. This includes a reliance on possessions in favor of a more stripped-down, simpler existence where only your bare necessities are provided for. Some people do this out of sheer financial necessity, while others simply desire a simpler way of life. But either way, one region of the country where this trend of tiny homes is growing the most in recent months is in Las Vegas, Nevada, an area in the middle of a large economic and real estate boom that is seen housing prices – while still quite affordable compared to some other areas of the country – experiencing a record-setting rise in the past few years.
The tiny house movement is an architectural and social movement that advocates living simply in small homes. As of 2019 there is no set definition as to what exactly constitutes a tiny house; however, a residential structure under 600 to 300 square feet is generally considered a tiny home, and some people have even managed to live in dwellings 160 feet and smaller. In contrast, the current average size of a new single-family home is approximately 2,662 square feet.
With the national recession hitting in the mid-2000's, the tiny house movement attracted more attention as it offered affordable, ecologically friendly housing options. Overall, however, it currently represents a very small part of real estate transactions nationwide, with only 1 percent of home buyers acquiring houses of 1,000 square feet or less. Tiny houses typically cost about $20,000 to $50,000 to construct, and have received a large amount of media coverage in recent years, including several television shows dedicated to their construction and the offbeat lifestyles of those occupying them.
According to reports, the demand for tiny homes in Las Vegas is growing in connection with the increase of young professionals moving into the area to take advantage of the rapidly expanding job market. In fact, according to some real estate professionals, there is a waiting list for these diminutive units that are currently under construction. Typically, the increase in interest for these smaller homes range from people over 50 years of age to millennial ages, with the ladder experiencing 63 percent in growth as far as being purchasers of tiny homes of the last few years.
Some of the more popular locations in Las Vegas for communities consisting of tiny homes are Ferguson's Downtown, the Veteran's Village in Downtown Las Vegas, as well as several mobile home parks located in Henderson.
Another reason cited by people for wanting a tiny home is the freedom to pick up, move, an experience living in different areas of the country; to that end, some tiny houses are constructed on wheels so they can be transported from one location to another. While some people have reported that downsizing and living with less in a smaller space can be difficult, many people say that the experience has not only improved them for the better, and helped save a lot of money in the process.
Shelter Realty is a Real Estate and Property Management Company specializing in the areas of Henderson, Las Vegas and North Las Vegas, NV. Feel free to give us a call at 702.376.7379 so we can answer any questions you may have.