Home Prices in Las Vegas Remain Relatively Unchanged for Last Several Months; Is Southern Nevada Finally Reaching Plateau?
LAS VEGAS – After several years of nonstop, skyrocketing growth, the Las Vegas real estate market appears to have finally begun to stabilize as the median sales price of single-family homes have remained relatively flat throughout spring of 2019, according to reports.
So far, throughout March, April, and now May of 2019, the median sales price of single-family homes – particularly pre-owned ones, which make up the largest segment of the market currently – have remained at approximately $300,000.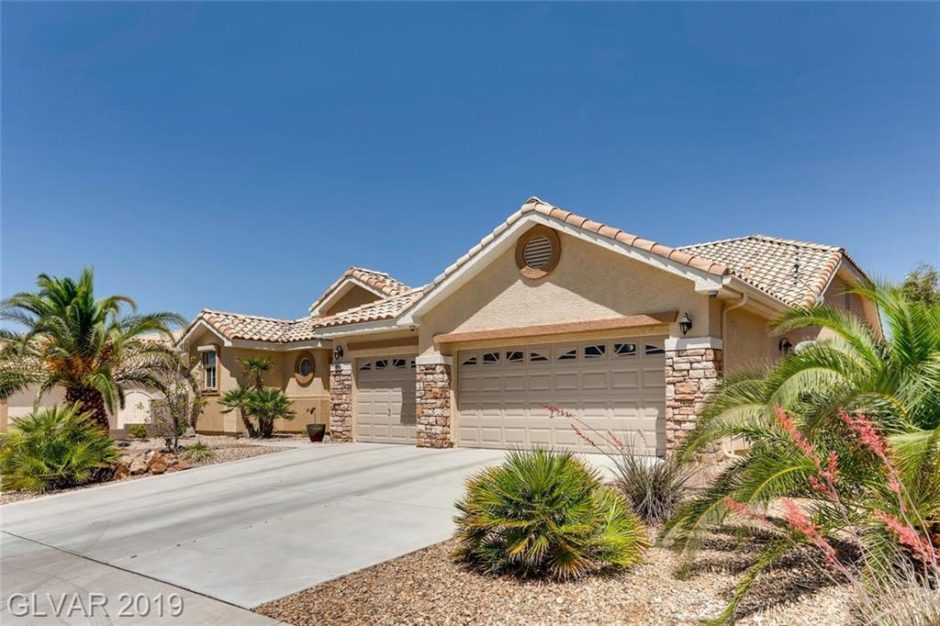 To drive the point home, the price of a single-family house in May of 2018 saw an increase of 18 percent from the same period in 2017; in May of 2019, however, that increase amounted to only 1.7 percent, which represents the smallest year-to-year increase in seven years, according to reports.
The slowdown in Las Vegas' real estate market has been becoming more noticeable in the last few months. Not only has it been apparent in the smaller increases in housing prices, but sales overall have decreased from the shocking levels they attained over the past few years, with the amount of available listings on the market increasing slowly but steadily. This is only natural in a market where real estate has experienced a nearly unprecedented amount of growth in such a short amount of time.
Previously, availability was becoming so scarce – and prices growing so quickly – that affordability concerns were being expressed by many moving to the region.
Strong demand is clearly still out there for housing in the Southern Nevada region, with resale prices still increasing in Las Vegas. This, experts say, is just a sign that the market has reached the point where pricing on real estate must stabilize in order for it to still remain viable.
The Las Vegas real estate market reached its highest price point in June of 2006, when a median house would fetch approximately $315,000 on the open market. That amount, of course, plummeted after the real estate bubble burst shortly thereafter, leading to the national recession.
Regardless of the fact that prices have remained rather flat during the spring, re-sales continue to do well in Las Vegas, with over 3,200 single family homes selling in May, an increase of 4.5 period from the same period one year prior. However, over 7,800 houses were on the market without offers by the end of last month, representing a 90 percent difference from the same period in 2018. Developers, who recently have been scrambling with construction projects in order to keep up with housing demands, have also noted that they have been selling fewer units in recent months.
Again, while still one of the most active and profitable real estate markets in the country, Las Vegas appears to finally be experiencing a plateau, and it is important for sellers to recognize this and make appropriate adjustments to their sales models in order to ensure continued growth.
Shelter Realty is a Real Estate and Property Management Company specializing in the areas of Henderson, Las Vegas and North Las Vegas, NV. Feel free to give us a call at 702.376.7379 so we can answer any questions you may have.