Florida-Based Real Estate Firm Acquires Two Vegas Strip Malls
LAS VEGAS – Pebb Enterprises, a Florida-based real estate firm, has been on a bit of a buying tear in Las Vegas as of late, seemingly investing a serious amount of capital in the city's retail infrastructure; a bold move, according to experts, considering the at-times shaky nature of the real estate scene in Southern Nevada – and the country as a whole.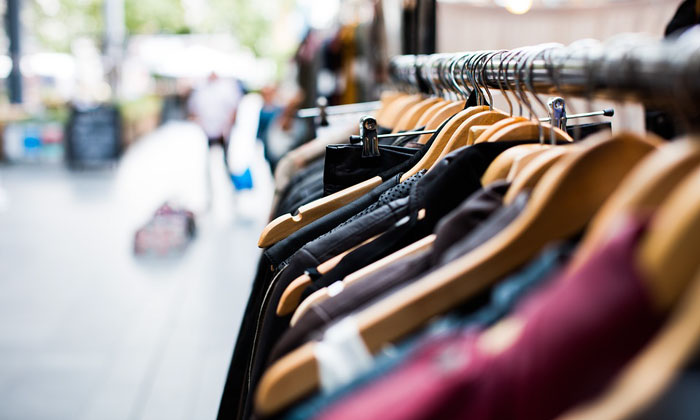 Last month Pebb purchased Rainbow Promenade, a retail plaza located at the corner of Rainbow Boulevard and Smoke Ranch Road. The plaza, coming in at 220,279 square-feet, sits on a 22-acre plot of land and recently underwent $5,000,000 in renovation work. The shopping center is almost completely occupied, and features high-profile tenants such as Barnes and Noble and Hobby Lobby. Only 2 percent of retail space remains for rent, according to reports, and business overall is said to be brisk in the shopping center.
This represents a significant turnaround for Rainbow Promenade fortunes; in 2013, the plaza was in foreclosure, but according to recent reports, it has regained its financial composure and currently boasts strong and consistent sales.
This acquisition follows Pebb's purchase of Cheyenne Commons in March, a retail center situated on a 35 acre plot of land located one mile up the road. While reportedly a solid purchase, Cheyenne Commons does not currently feature nearly-full occupation like Rainbow Promenade does.
Some experts question Pabb's increased investment in retail during a period where brick-and-mortar stores are being forced to endure increased competition from online retailers such as Amazon and eBay, entities that typically are able to sell goods at far cheaper prices while enjoying reduced overhead costs. With the recent announcement of Amazon offering free one-day shipping in the near-future to Prime members, retail in general appears to be facing an uphill battle in our country going forward.
As a result of the increased competition from online retailers, physical stores have increasingly faced financial hardship, with many closing their doors almost as quickly as they first opened. For example, a recent report revealed that it is estimated that approximately one-half of all shopping malls currently open today may be closed within the next 10 years, which is a sobering reality of today's retail climate.
Pebb representatives noted in a statement that the retail establishments in Rainbow Promenade frequently feature strong sales numbers, and that the majority of the tenants in the plaza have recently-renewed lease agreements. The strip mall itself is in a highly visible location, close to populated residential areas and busy roadways. These factors, along with others, may prove to be saving graces for the retail scene in Vegas, and prove that Pebb's investment, at least for now, is a solid one.
Shelter Realty is a Real Estate and Property Management Company specializing in the areas of Henderson, Las Vegas and North Las Vegas, NV. Feel free to give us a call at 702.376.7379 so we can answer any questions you may have.