Animal Planet Reality TV Star Brett Raymer Puts Lavish $3.2 Million Las Vegas Home Up for Sale (MLS # 2083719)
LAS VEGAS – Brett Raymer, the former co-star of Animal Planet reality television show "Tanked," has his Las Vegas home up for sale for the cool asking price of $3.2 million, according to recent reports.
Tanked, which has aired on Animal Planet for 15 seasons since it first premiered in August of 2011, follows the operations of the Las Vegas-based aquarium manufacturer Acrylic Tank Manufacturing, owned by Raymer and his brother-in-law Wayde King. Raymer also owns Donut Mania, a doughnut shop franchise with several locations in the Las Vegas Valley.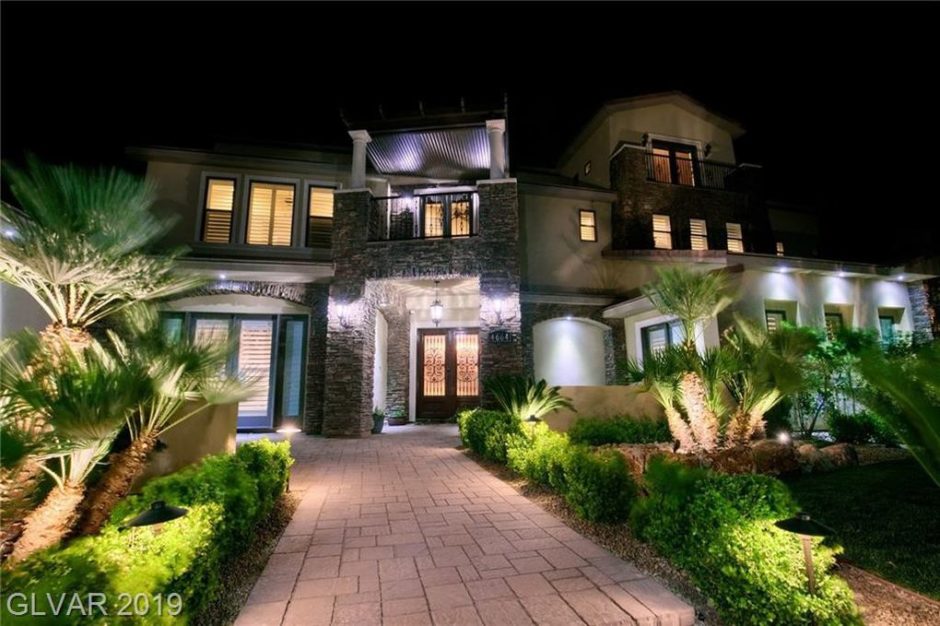 Raymer's home, a Tuscan-style villa located in Northwest Las Vegas Valley that he originally bought for $1.15 million in 2014, is over 12,000 square feet and occupies a plot of land that is a half-acre large. The three-story residence has seven bedrooms, six full baths and one-half bath, and features clear views of the Las Vegas Strip. In addition, the home also boasts numerous amenities that were added by way of an extensive series of renovations after Raymer moved in, such as ornate landscaping, a resort-style pool, movie theater, wine /cheese cellar, and an aquarium with a design inspired by the famed lost city of Atlantis.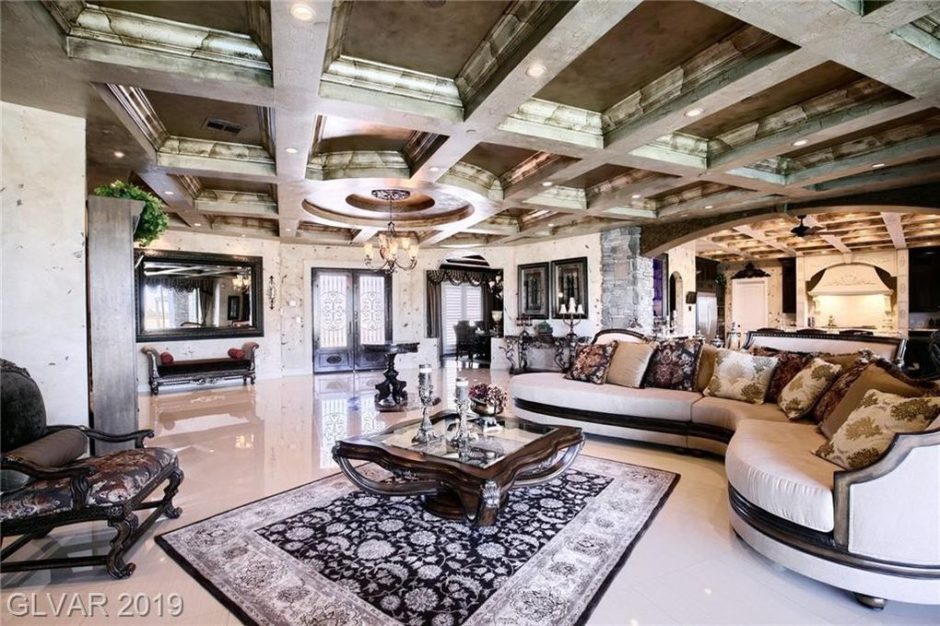 According to Animal Planet's website, Raymer's company is responsible for numerous awe-inspiring projects in the Southern Nevada region for a variety of prominent celebrity and business clients: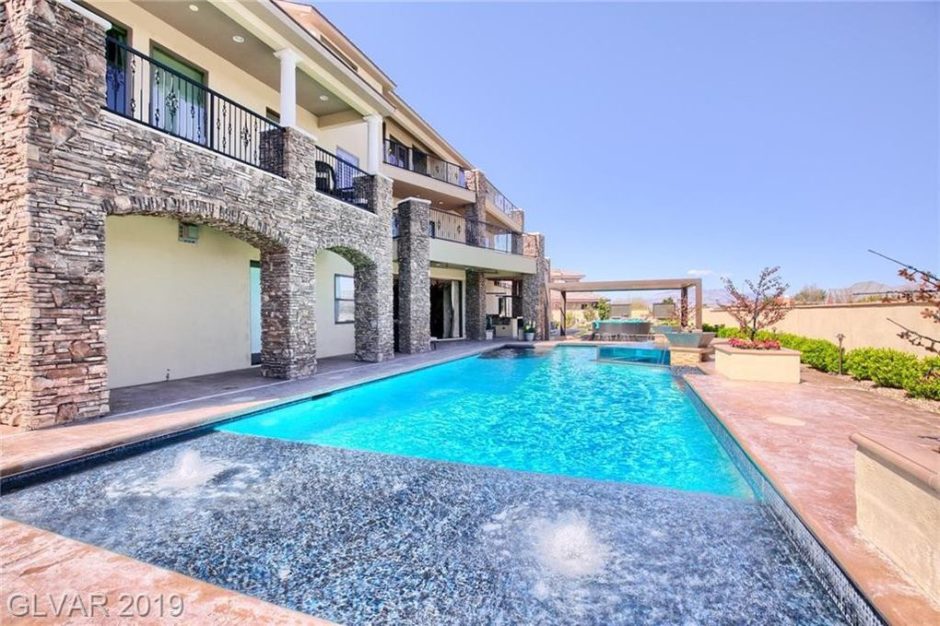 "Acrylic Tank Manufacturing is one of the country's most successful builders of aquariums and two of Sin City's most imaginative businessmen, Wayde King and Brett Raymer, are tasked with building some of the most enormous and awe-inspiring tanks and aquariums for top celebrities, luxury hotels and casinos, Fortune 500 businesses, private homes and millionaire homeowners across the country. ATM takes on more than 200 projects every year with tanks ranging from 50 to one million gallons in size."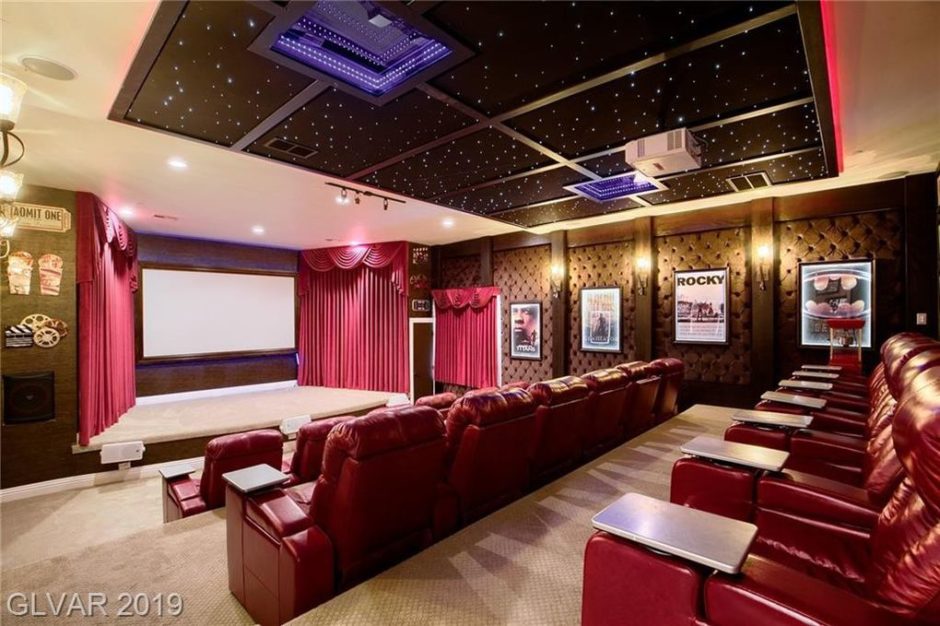 On March 17, 2019, Animal Planet announced that the series would conclude with its 15th season.
For more photos and details, check out the full listing.
Shelter Realty is a Real Estate and Property Management Company specializing in the areas of Henderson, Las Vegas and North Las Vegas, NV. Feel free to give us a call at 702.376.7379 so we can answer any questions you may have.