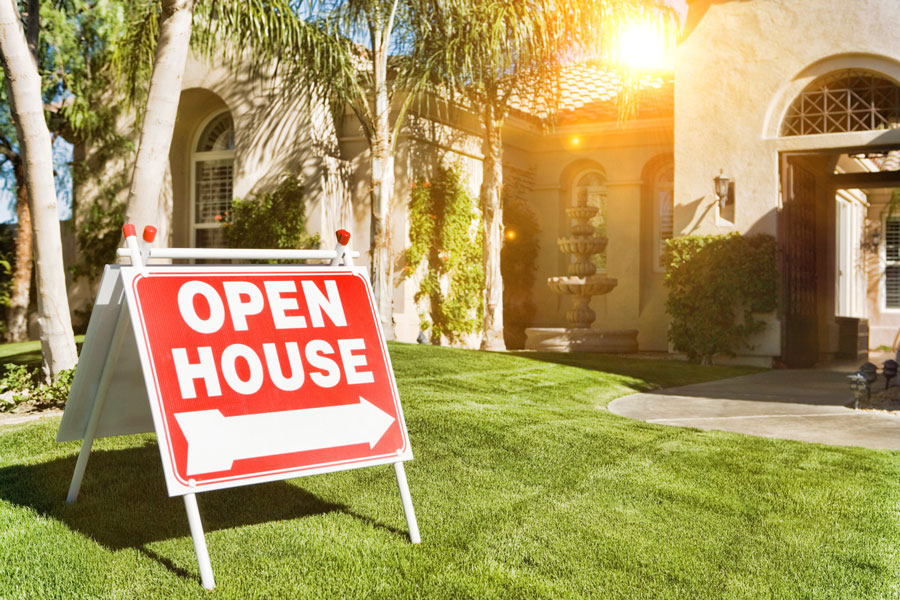 LAS VEGAS, NV – A new report released by Las Vegas Realtors (LVR) notes that while they still remain below the all-time record high level achieved one year prior in 2022, home prices in Southern Nevada are continuing to creep back up month to month.
LVR notes that the median price of existing single-family homes sold in Las Vegas during the month of May was $442,120; this represents a 2.8 percent increase from April, when that price was $430,000. However, home prices nonetheless remain 8.3 percent lower from the period in which their all-time record was set, which was $482,000 in May 2022.
The median price of condominiums and townhomes sold in Las Vegas in May was $275,000, which is a 1.9 percent increase from April but a 3.5 percent decrease year-over-year, when once again the all-time record price of $285,000 for sales of this type was achieved in May 2022.
According to LVR President Lee Barrett, the steadily increasing prices of homes, condos, and townhomes suggests that the Las Vegas real estate market appears to be on the comeback trail following the recent downturn it had been experiencing.
Prices have now increased for a couple of months in a row heading into what is usually our strongest selling season," Barrett said. "It seems safe to say that we're bouncing back from the bottom of this recent downturn."
LVR reported that 3,645 single family homes were listed for sale without any sort of offer at the end of May, which is an increase of 2.1 percent year-over-year. In addition, there were 925 condos and townhomes listed without offers in May, which is a 16.1 percent jump from the same period of time one year prior.
Currently, Las Vegas has approximately a two-month supply of properties available for sale, which represents a slow and steady crawl towards a more balanced market, experts say, as one year ago the region only had a one-month supply.
Shelter Realty is a Real Estate and Property Management Company specializing in the areas of Henderson, Las Vegas and North Las Vegas, NV. Feel free to give us a call at 702.376.7379 so we can answer any questions you may have.